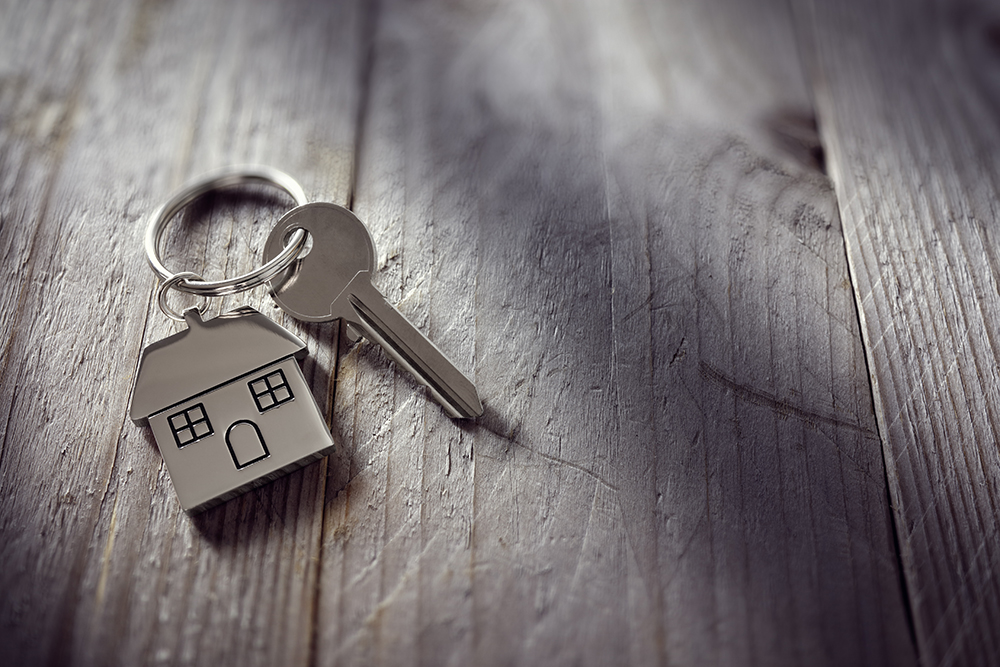 National Bank of Serbia adopts new set...
National Bank of Serbia adopts new set of measures to facilitate access to housing loans
The Executive Committee of the National Bank of Serbia (NBS) has held an extraordinary meeting to adopt a new set of temporary measures designed to facilitate access to home loans, in a bid to foster growth and blunt the impact of the Covid-19 pandemic on households and businesses. The new rules are set to enter into force on 28 August 2020 and will be applied from September.
These measures will support the construction industry by giving it easier access to finance and will also benefit private individuals, who will be able to extend repayment periods for home loans by five years at the most.
The first set of measures facilitate lending to individuals seeking to buy new-build homes, as well as:
homes under construction, regardless of completion rate, if subject to project finance by a bank where the building permit is held by the Serbia Construction Directorate or that are covered by the government's support measures for particular categories of individuals; and
homes under construction with a completion rate of at least 60 percent, if subject to project finance by a bank or financed by a legal person.
The policies substantially reduce the completion rates required for home loan eligibility (which previously stood at 80 percent). The new rules will stimulate lending as banks will no longer have to wait until most of the construction has been completed before they can approve loans. Moreover, the measures introduce clear criteria that investors and homes must meet for the preferential treatment to apply.
The central bank's decision re-affirms support for previous programmes helping first-time home buyers by extending preferential treatment to new loans for those seeking to purchase their first property.
The second set of measures is set to facilitate repayment of existing outstanding home loans, which will be particularly useful for members of the public whose incomes are threatened by the Covid-19 pandemic and those wishing to extend their loan repayment periods.
For as long as the measures remain in force, banks will be able to extend existing borrowers' loan repayment periods by five years. Borrowers with approved extensions will not be considered to be in default and their creditworthiness assessments will not be affected.
The temporary measures are intended to remain in effect until the end of 2021.