Helping you overcome uncertainties and achieve the most favourable outcome
We approach all civil law matters with promptness, initiative, proactiveness, understanding, and particular respect for the sensitive nature of personal issues and your privacy.
In the Civil Law Department we deal with personal matters, and so we fully understand the issues you are asking us to help you with are usually not pleasant.
Some life situations may be difficult, but we strive to resolve disputes through negotiations and compromise to save the time and money required by formal proceedings. However, when a formal route is the only option, our team of attorneys will find the best ways to handle any issue through a cross-cutting approach and collaboration with our firm's other departments.
Services
In this area, we provide the following sets of services: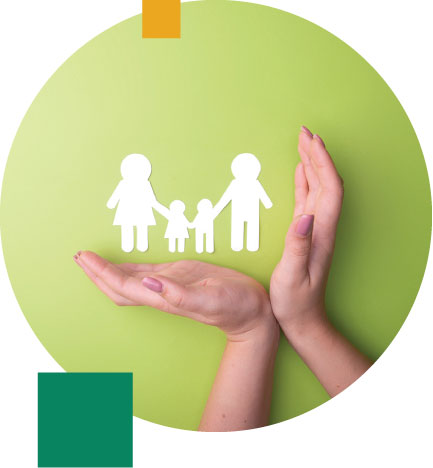 Family matters
Legal counselling;
Spousal property contracts ("prenuptial agreements");
Divorce litigation;
Child custody litigation;
Child support proceedings;
Children's rights issues;
Paternity / maternity litigation;
Adoption / custody / foster care proceedings.
Inheritance and probate administration
Initiation of probate proceedings and representation throughout the process;
Administrative requirements following probate proceedings (title registration, filing of tax returns, and related requirements);
Drafting and executing wills;
Drafting life care contracts, property disposal agreements, and deeds of gift;
Representation in property division proceedings;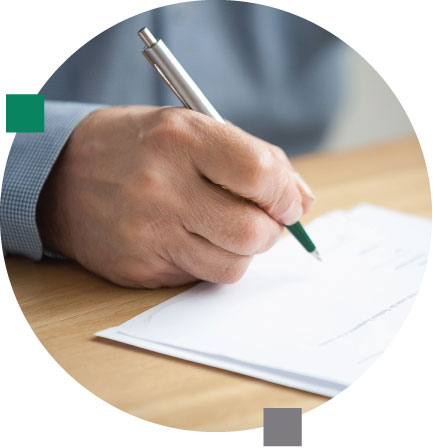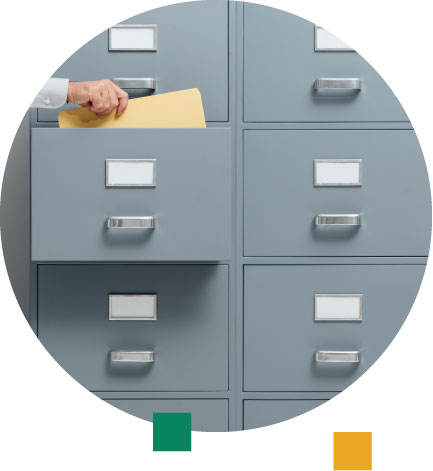 Civil status and
administrative affairs
Representation in issuance of personal identity documents proceedings;
Representation before the Administration for Foreign Nationals;
Representation in proceeding for obtaining working permit;
Representation in legal name change proceedings;
Representation in proceedings for deprivation / restoration of contractual capacity;
Declaring a missing person dead;
Application for / renunciation of citizenship;
Representation before national and local authorities (municipal bodies, police, Tax Administration).
Human and minority rights, consumer protection
Representation in mediation;
Initiation of and representation in consumer disputes;
Initiation of and representation in protection of the right to a trial within a reasonable time proceedings;
Gender equality;
Children's rights.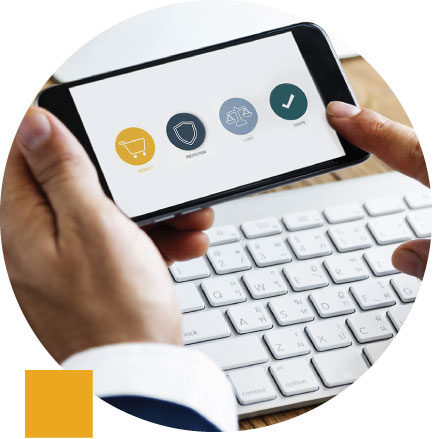 Asset management
Real estate management in Serbia (monitoring and payment of running costs, such as taxes, rents, utility costs, etc.);
Representation before commercial banks;
Representation before national and local authorities (municipal bodies, police, social security funds);
Representation before Tax Authorities.