Corporate & Commercial Law, M&A
Corporate & Commercial Law, M&A
Back to basics with business savvy legal advice
Commencing a business is the first and the most challenging step in a company's life cycle. Shaping the business idea into the right business model and legal form is usually essential for its success and can be quite burdensome for business founders. This is where our legal specialists can help.
We offer a wide range of corporate law advisory starting from support in choosing the optimal company structure and incorporation to daily legal support, advisory on corporate governance issues, compliance, capital increases / reductions, financing, board and management liability issues, to status changes and restructuring.
Far- reaching legal support
Being present in Serbia, Montenegro, Bosnia and Herzegovina, North Macedonia, Kosovo and Albania we can support our clients' businesses across regional markets offering the industry specialist legal support. Our clients operate in a wide range of industries such as: real estate and construction, banking and finance, retail, FMCG, TMT. We provide legal support to start-ups, small, medium and large businesses, public utilities and enterprises, pharmaceuticals, business associations, private equity funds, and other.
Efficiently tailoring commercial legal advice
Drawing on both legal expertise and the experience of our legal advisors, we can seamlessly craft the most efficient and legally compliant solutions for our clients. Our services are based on a thorough understanding of our clients' businesses, objectives, and overall market conditions, while always focusing on client's business goals. We put special attention on the clarity and cost-effectiveness of our advice, so that our client's commercial goals are fully met.
M&A
Taking your endeavours further
Taking your endeavours one step further is another milestone for business owners or shareholders, and usually implies selling your business or merging it with another. Our multidisciplinary, legal specialists can support you in all phases of transactions regardless of the complexity or the industry you operate in.
Commercial Contracts
The globalisation processes together with the ongoing technology industries disruptions and constantly changing business models are affecting businesses worldwide. Collaboration between business partners has therefore significantly gained in the complexity. Foreseeing unexpected market events has become a necessity for gaining and keeping the competitive advantage.
We draft, review, and negotiate, value driven commercial contracts in the areas of supply, distribution, outsourcing, franchising for national, international and multinational companies, operating in a wide variety of industry sectors. We are particularly specialized in drafting contracts in the areas of supply, distribution, outsourcing, franchising for local, international and multinational companies operating in various industries.
Our comprehensive corporate and commercial law services include:
Incorporation;
Corporate compliance;
Corporate governance;
M&A;
Start Up;
E-Commerce;
Privatization;
Joint Venture;
Private Equity;
Corporate restructuring;
Changes to form of incorporation;
Legal due diligence;
Commercial transactions;
Corporate and commercial litigation.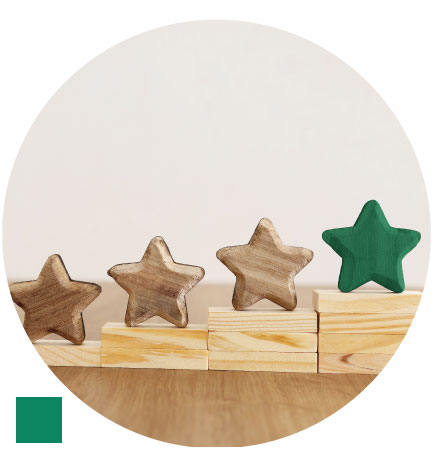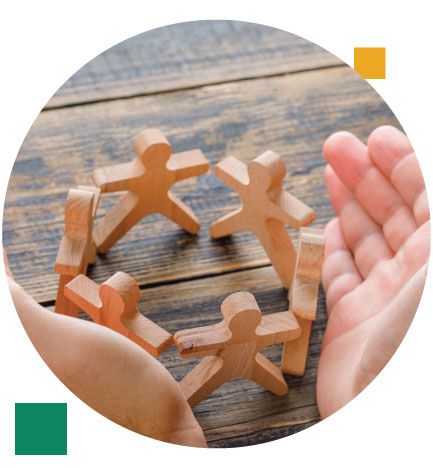 Our clients
We advise domestic and foreign investors, ranging from small sole proprietors and start-up companies to global corporations, always striving to build lasting relationships based on trust in our expertise and our dedication to assist in the best, fastest, and simplest way.