Energy & Natural Resources
Energy & Natural Resources
Finding the right balance
The energy and natural resources industry is embracing the change and reconsidering a shift to cleaner energy resources, adopting new legislative and policy changes. Conducting business in the energy sector usually means juggling between challenging legal, business and regulatory issues.
Contemporary market demands a constant search for balance between conventional energy and the drive for environmentally friendly energy sources.
We have a strong track record of supporting clients in drafting and negotiating oil exploration agreements, energy distribution contracts, obtaining mining licenses, natural resources exploration agreements, land acquisition and leases for oil and mining enterprises, solar, wind, biomass, and recycling projects, environmental and waste-disposal matters and reporting.
We leverage years of experience and offer sophisticated solutions placing the sustainability at the central stage. We skillfully mix our other department's knowledge to provide comprehensive legal advice for the most challenging client's business needs.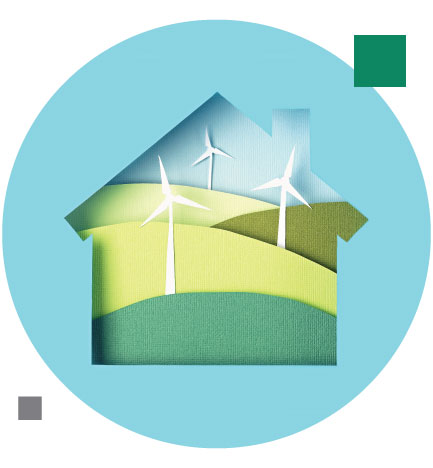 Establishment of legal entities operating in the field of energy;
Purchase of land and leases for oil and mining companies, as well as for projects in the field of solar energy, wind, biomass and recycling;
Obtaining all rights related to oil/mineral raw materials and exploitation contracts;
Reporting on environmental protection and waste disposal.