Empowered by sustainable legal advice
Today, companies face the myriad of legal challenges associated with environmental and social and sustainability issues in their everyday operations. Starting from measuring their carbon footprint, climate change issues, waste management, to diversity and Corporate Social Responsibility and corporate governance.
As the environmental, social & governance (ESG) principles gain momentum, the drive to estimate the sustainability models and social impact of investments is higher than ever.
We advise clients across a variety of sectors to help them recognise and capitalize on the opportunities ESG principles can bring, while managing the risks and compliance requirements that arise from it.
Our lawyers at can help you develop strategies, identify risks and provide solutions that enable clients to comply with emerging ESG regulations and stakeholder expectations.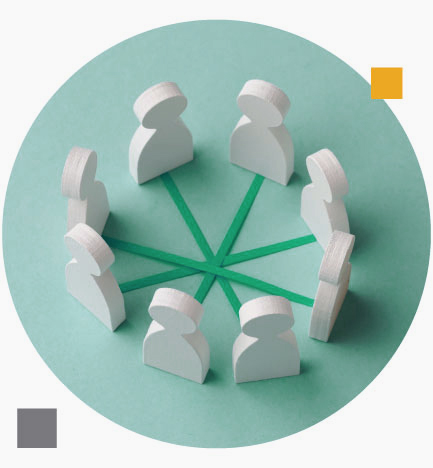 Reporting on ESG impacts, including ESG due diligence and risk assessments;
AML;
Sustainable supply chains and green financing solutions;
Compliance with ESG rules.