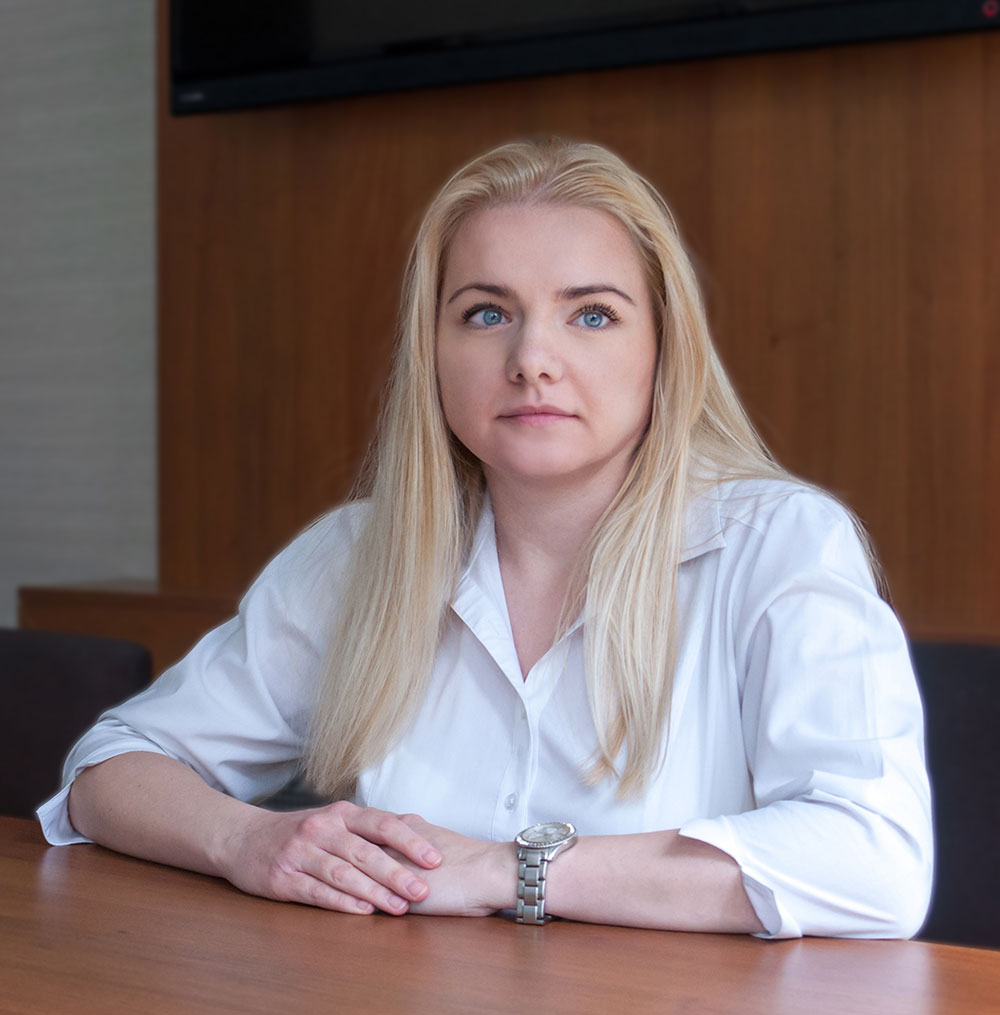 Ana Đorđević
Administrative Officer
Ana received her BA in Foreign and Domestic Trade from University of Belgrade Faculty of Economics in 2005.
From November 2005 to March 2019 she worked with Societe Generale Bank Serbia, joining our team in December 2019.
Practice area
Ana's 14 years of professional experience in retail banking makes her a major asset to our team.