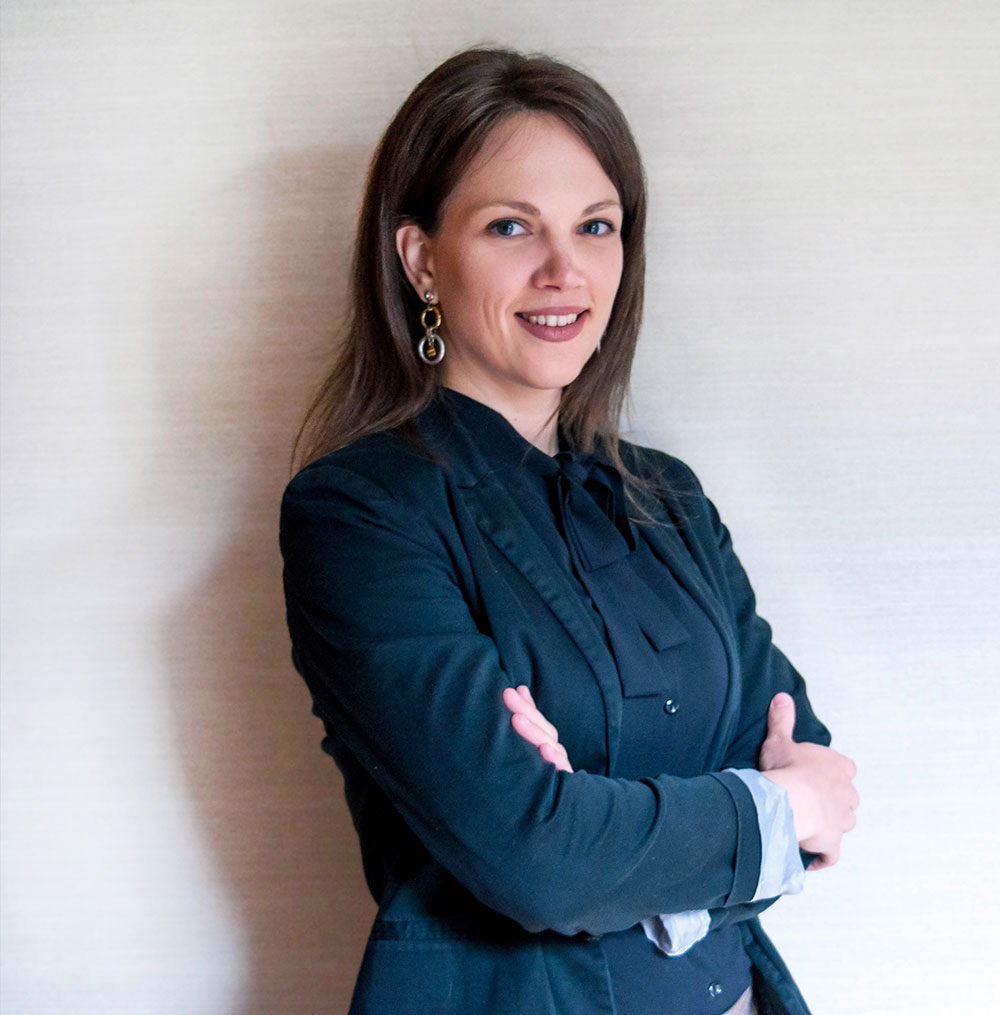 Danijela graduated from University of Belgrade Faculty of Law in 2011 and was a Trainee Lawyer with Vuković and Partners from 2012 to 2014. In January 2015 she passed Bar examination.
From February 2016 until April 2020, she worked as an assistant public enforcement officer in a number of enforcement officers' practices. In April 2019 Danijela passed Public Enforcement Examination.
Danijela passed the bar examination in front of the Belgrade Bar Association in October 2020.
Practice area
Danijela's wealth of professional experience with enforcement means she is uniquely qualified to offer advice and assistance in this area.