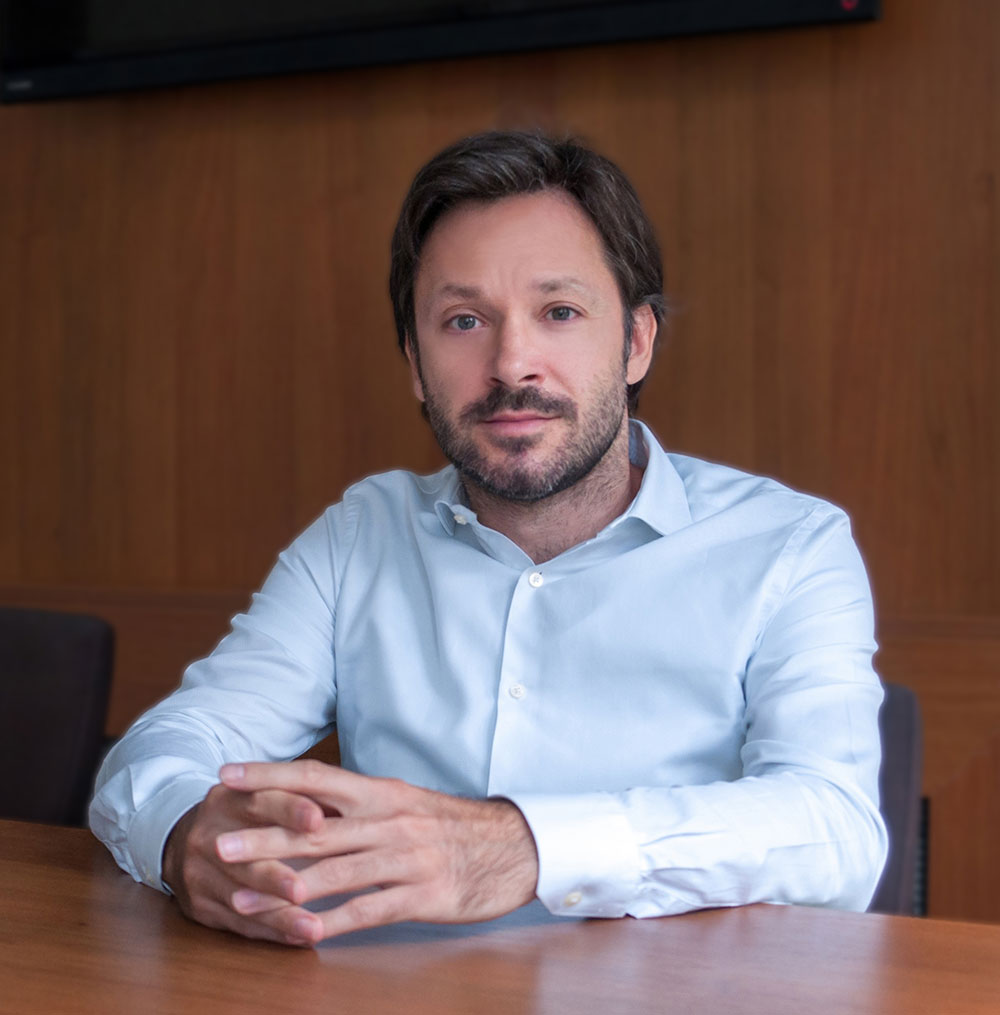 Goran Tomašević
Senior Attorney at Law
* Independent lawyer working with Vuković & Partners
Goran graduated from the Faculty of Law in 2004. After an internship in the First Municipal Court, he continued his academic career at the Faculty of Political Sciences, where in 2013 he obtained the title of Master of Political Science.
Goran joined our team in 2014. He gained experience first in the fields of commercial law and insurance law, in order to develop his expertise working in the Banking & Finance Department, of which he is still an important member. He has extensive experience in representing clients in court proceedings, conducting negotiations and concluding court and out-of-court settlements, drafting legal analyzes and legal acts, but also in managing portfolios and projects.
Practice area
Goran is a senior attorney at law engaged in various tasks in the firm, primarily within the Banking & Finance Department, but also in projects in the field of media and ICT law.
In the Banking & Finance Department, he is in charge of managing teams and projects in the field of Retail Banking, as well as for sector development. Goran is one of the drivers of the accelerated digital transformation of the firm. He is engaged in writing procedures, automating business processes, improving reporting, collecting and analyzing data, as well as developing computer programs and applications.
Membership:
Belgrade Bar Association;
Serbian Bar Association.