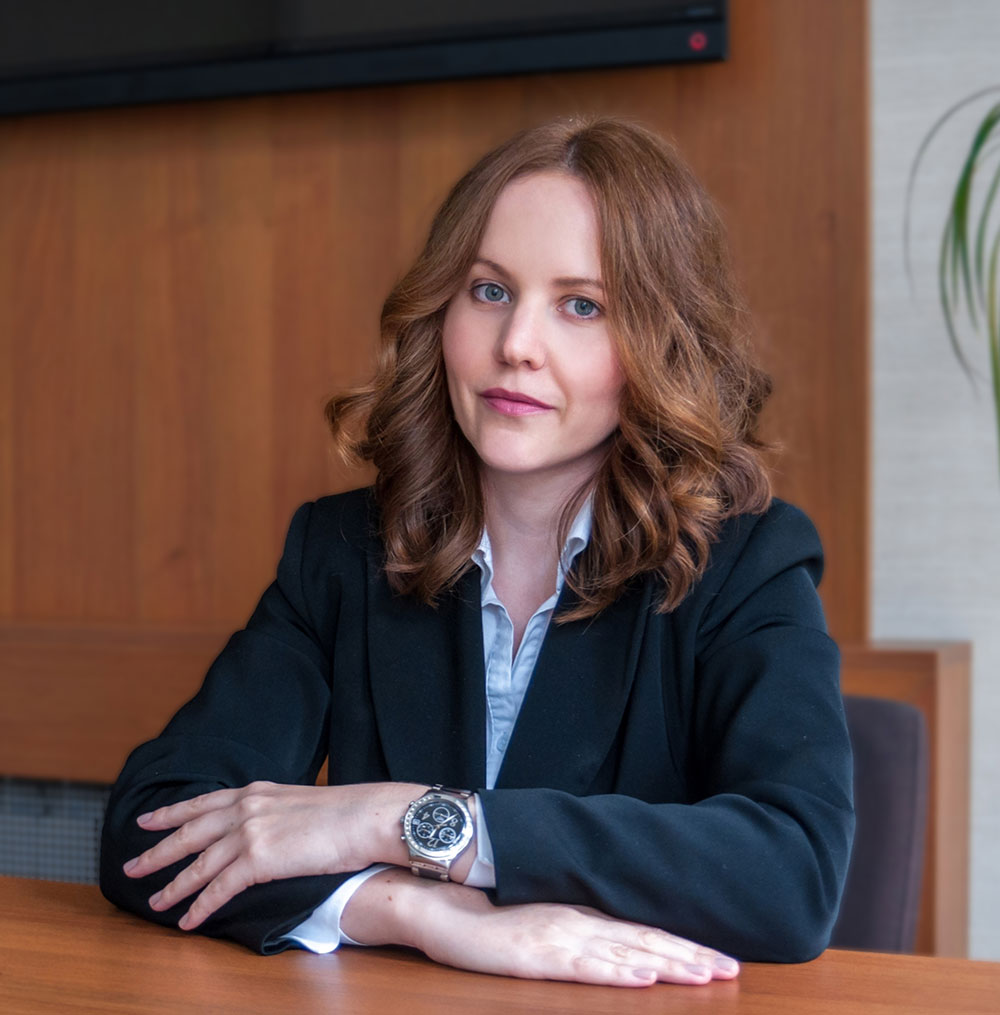 Ivana Petruševski
Business analyst
Ivana graduated from the Belgrade Business School at the Department of Business Informatics and Electronic Business.
She joined our team in May 2018 after having worked for many years in the banking sector.
Practice area
Ivana deals with the standardization of workflows and analysis, development and improvement of work processes in the field of administration, in order for the daily business of the office to function smoothly and efficiently.
With her many years of work experience in the field of administrative business, Ivana makes a great contribution to the success of our team.