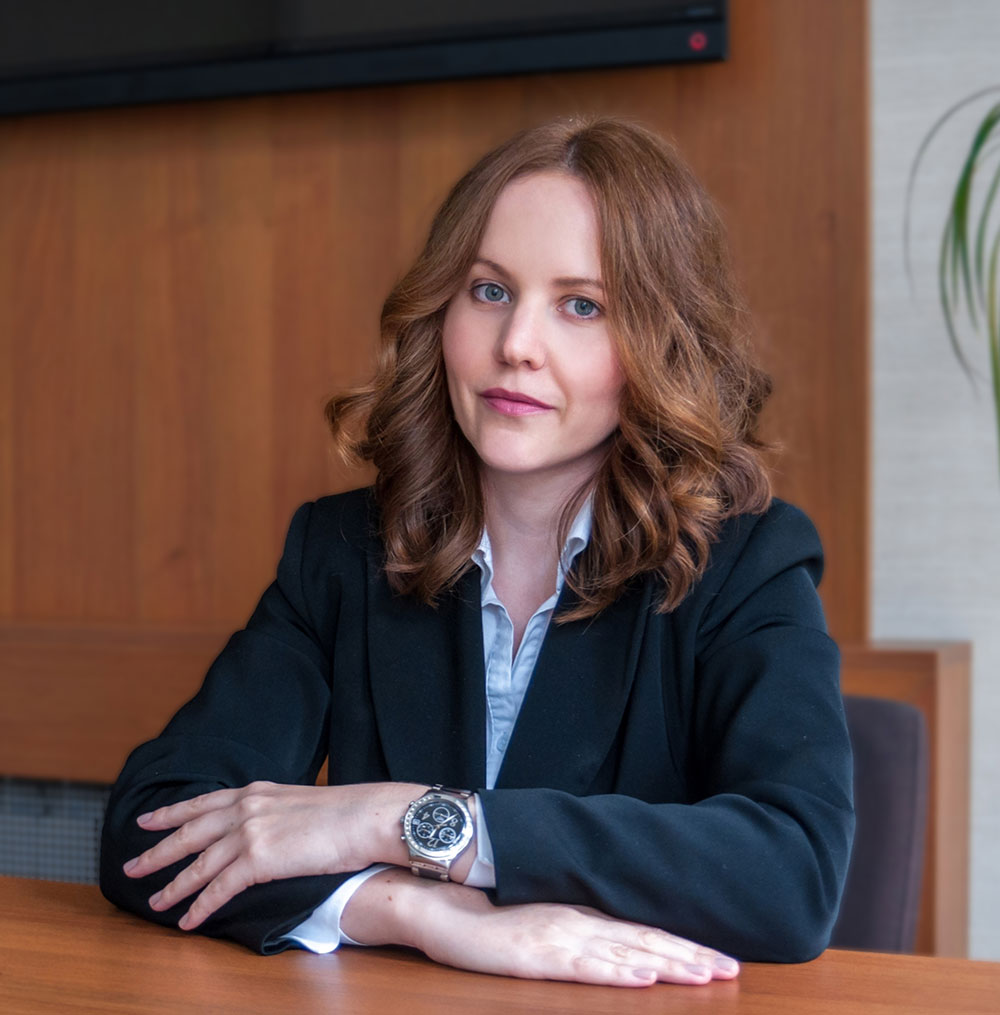 Ivana Petruševski
Office Manager
Ivana graduated from Belgrade Business School with a degree in Business Automation and E-Business.
She joined our team in May 2018 after having worked for many years in the banking sector.
Practice area
A key member of our team, Ivana manages the day-to-day workings of our law office by scheduling duties, interacting with clients on a daily basis, and supporting all staff.
Her many years of experience in administration make Ivana an indispensable asset to our office.