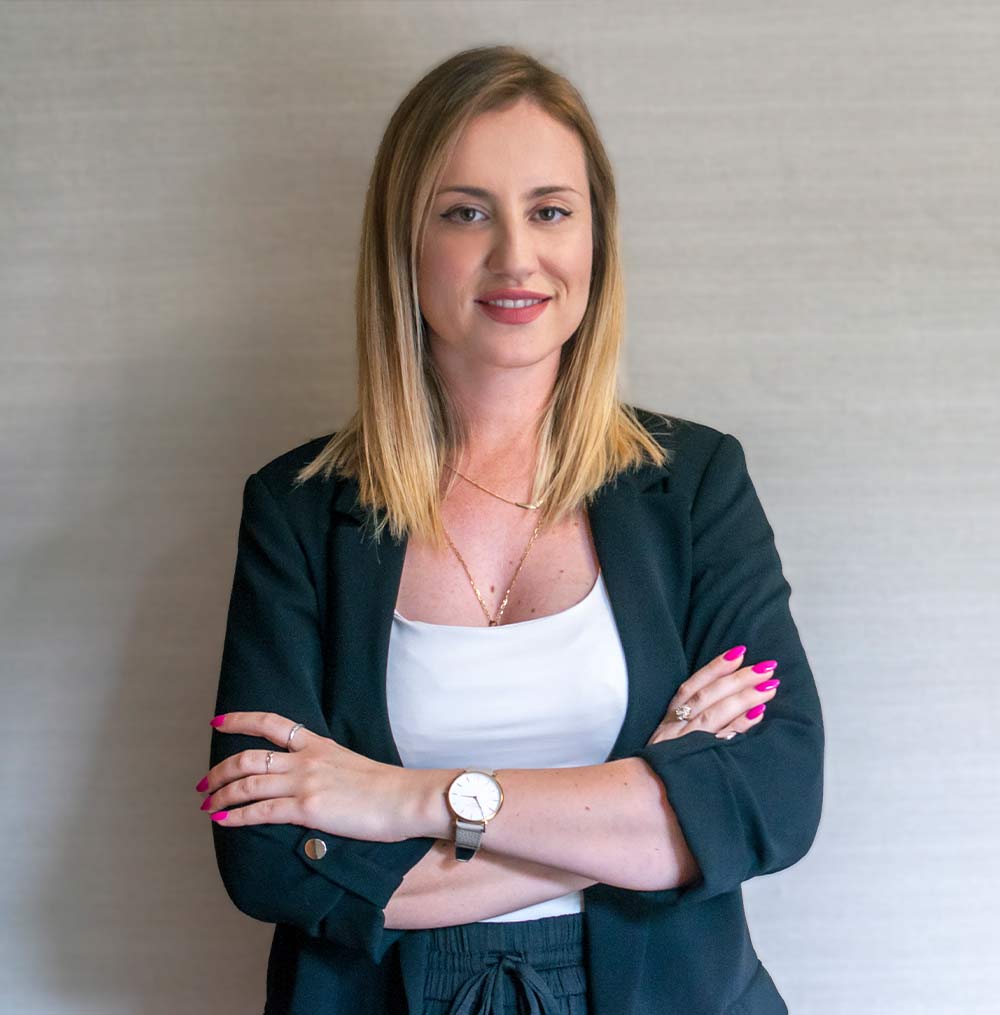 Tijana Stefanović
Associate
Tijana graduated from the Faculty of Law, University in Belgrade in 2015. She attended specialist studies in the field of Tax Counseling at the Faculty of Law, University in Belgrade. She passed the bar exam in 2020.
She gained her experience in the law and notary office, and for the last 5 years she was the leader of the team of associates of the bankruptcy trustee in the office that conducted one of the largest bankruptcy proceedings in the country.
Tijana joined the team of Vuković and partners law office in June 2021.
Practice area
Tijana is an expert associate, a member of the bankruptcy and restructuring team within the Banking and Finance sector. She specializes in bankruptcy proceedings, litigation arising from bankruptcy proceedings, providing legal advice in the field of reorganization and restructuring of companies.
With her expert advice, and based on many years of experience and specialization in bankruptcy proceedings, Tijana contributes to the results of our team.