The customer is always rights. So must be our advice.
Client satisfaction must always be in the first place. Consumer opinions and demands are constantly changing along with the evolution of technologies, consumer behaviour changes, environment requirements and compliance issues. They also face constant challenges when it comes to ever changing market conditions and supply chain issues. Retailers and FMCG companies have to take all that into consideration to create competitive business strategies.
We understand all intricacies of this industry and offer business savvy legal solutions, that best fit your business needs.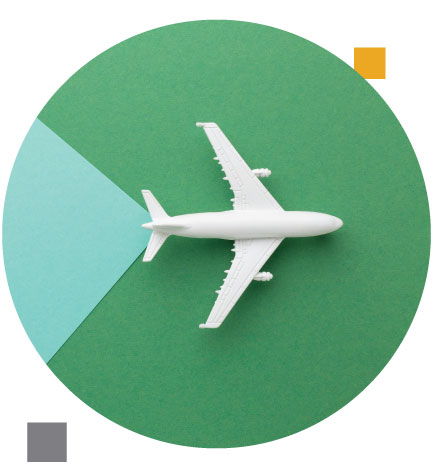 Our wealth of experience combined with industry specific knowledge and understanding of the regional market conditions leaves us well placed to provide you with legal advice that covers the entire product cycle and legal issues that may arise from your daily operations. Starting from compliance issues, data privacy, IP issues, distribution contracts, general corporate services, financing.
The thrive of e-commerce business models have recently gained momentum in SEE, thus raising a number of legislative issues which our cross disciplinary team can seamlessly cover.
Our clients include: retailers, hypermarkets, e-commerce, distributors, suppliers, FMCG companies including food and beverage, textiles and accessories, household appliances producers and others.