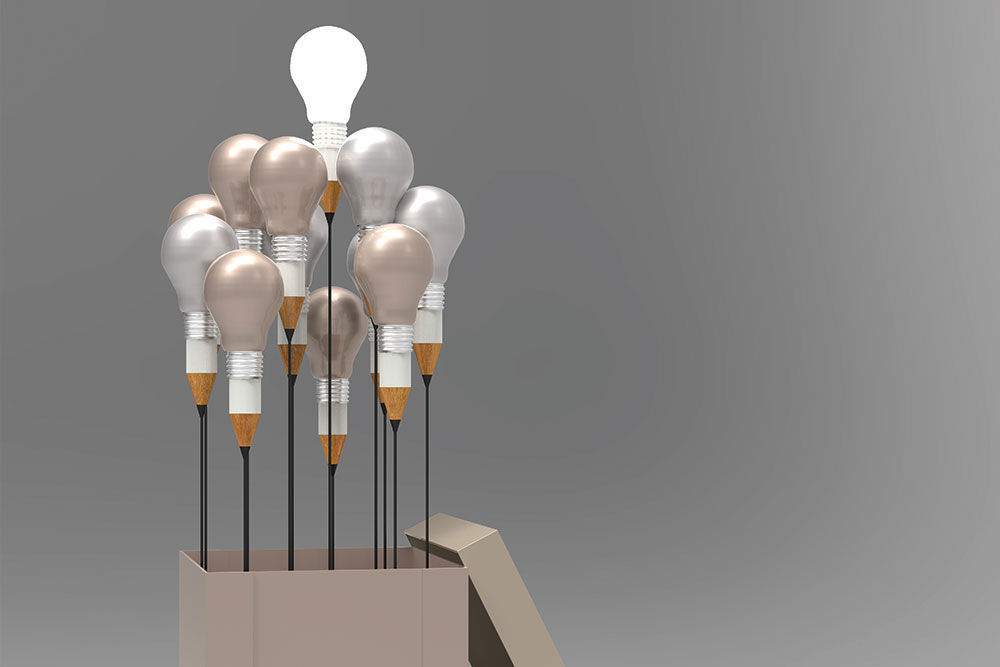 Vuković & partners started cooperation with the...
VUKOVIĆ & PARTNERS STARTED COOPERATION WITH THE STARTUP PLATFORM UNIDEBT
Vuković & partners Law Firm started cooperation with the startup platform uniDebt – a worldwide debt recovery platform. Unidebt platform gives a unique opportunity for creditors to apply for debt recovery legal services in their selected jurisdiction using a simple fill-in form. Each law firm has an appointed person responsible for working with inquiries received through uniDebt platform and offers clients a timely and high-quality debt recovery legal assistance. Fill in the form, receive the price offer from the law firm directly and proceed with your debt recovery in less than 24 hours.