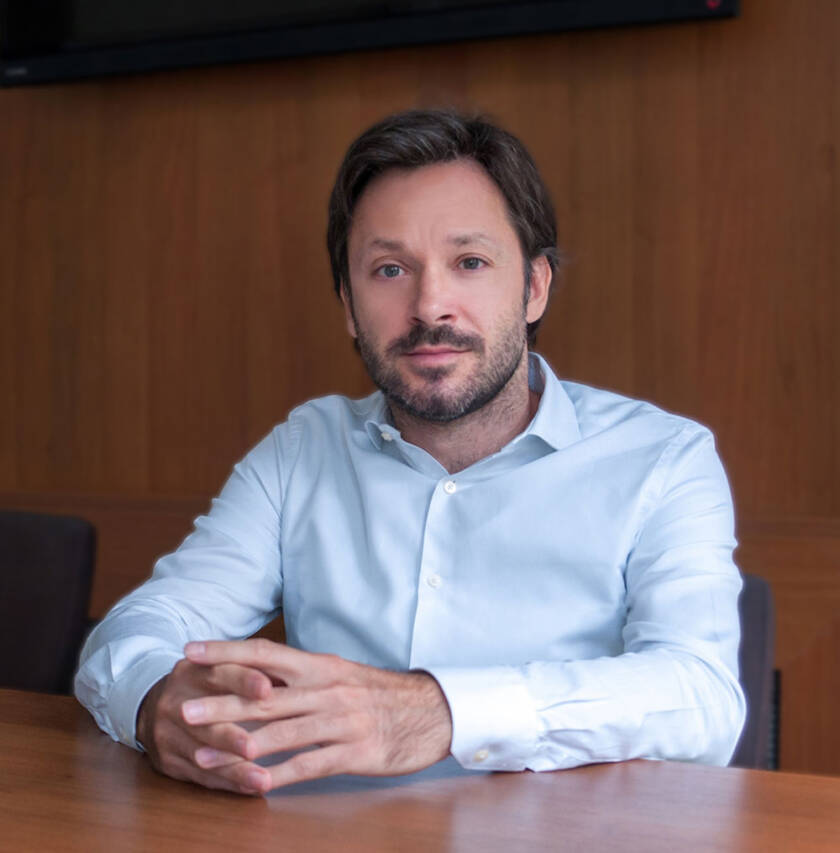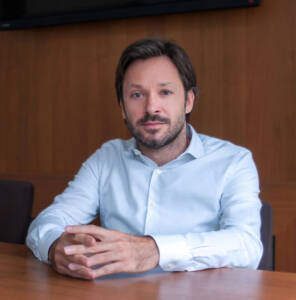 Telecom, Media & Technology
Forward-thinking approach for forward thinking endevours
Energized by rapid growth and demand for new products, market players in the areas of telecommunications, media and technology face an increasing challenge to offer, innovate, and grow, while they must comply with relevant regulatory and commercial rules.
The clients need premium legal advice on regulatory frameworks related to telecommunications, traditional and digital media including support in issues of data protection, internet, broadcasting, e-commerce and their respective regulatory frameworks.
Telekomunikacije, mediji i tehnologija
Optimalna pravna rešenja u kompleksnim poduhvatima
Podstaknuti brzim rastom i potražnjom za novim proizvodima, tržišni akteri u oblasti telekomunikacija, medija i tehnologije svakodnevno nastoje da ponude inovativne proizvode, dok istovremeno moraju da vode računa o usaglašenosti sa relevantnim regulatornim i komercijalnim propisima.
Klijentima je potreban vrhunski pravni savet iz oblasti telekomunikacija, tradicionalnih i digitalnih medija, uključujući podršku u pitanjima zaštite podataka, interneta, emitovanja, elektronske trgovine i njihovih odgovarajućih regulatornih okvira.
Running projects without obstacles
Working together with our corporate lawyers, clients can rest assured they are receiving the best possible service in all types of transactions. We assist clients in obtaining regulatory permits and licenses with the regional telecom regulatory agencies, including cable and infrastructure permits, network licenses and other certificates.
We combine our regional practice with sector-specific knowledge and resources, to ensure seamless handling of projects.
The most favorable outcomes for our clients
Our lawyers offer a full range of legal services in TMT and understand that in the world of digital technology, media and telecom, projects are time critical. By ensuring a professional relationship with regulatory agencies and other governmental institutions, we work diligently for the most favorable outcome for our clients.