We prevent, contain, and settle disputes in your best interest
Understanding how our clients conduct their business and industries they operate in and matching it against local, regional, and global market context, are at core of our professional approach. By skillfully mitigating the risks they might face, we take preventative approach to all potential business challenges.
When misunderstandings arise in any business relation a cautious, analytical approach is advised
With clients we have a longstanding relationship we integrate a proactive, cautionary approach, since the very beginning of our collaboration, in all their business operations, thus proactively preventing potential disputes, which can be time-consuming, reputationally damaging, resulting in significant unsolicited cost.
We pride ourselves in being able to offer a wide range of alternative dispute resolution services.
For new clients that turn to us with a pending or ongoing dispute, we offer a sound guidance throughout the process. We offer a straightforward assessment of the matter at hand, so you understand how to proceed next. If the dispute is unavoidable, we clearly set out what is involved in using different litigation strategies and dispute resolution models.
Dispute resolution lawyers at Vuković & Partners are specialized in:
domestic and regional commercial litigation;
mediation and other forms of alternative dispute resolution;
negotiations with regulatory and government agencies;
bankruptcy proceedings;
enforcement procedures.
Regional coverage
Through a cooperation with the leading regional law firms, the dispute resolution group at Vuković & Partners offers a genuinely regional service and assistance in multijurisdictional cases.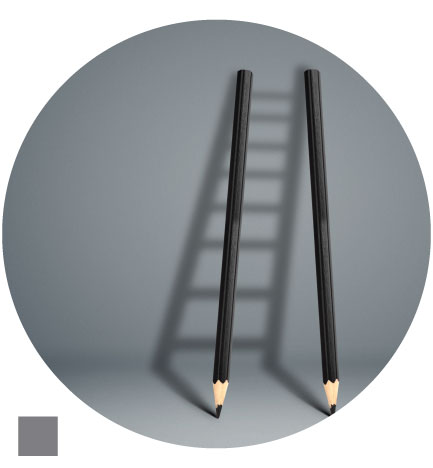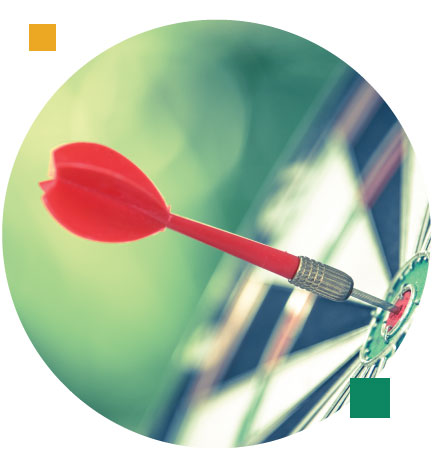 Well thought out strategies
The dispute resolution team at Vuković & Partners is highly diversified and effective.
All team members invest adequate time and resources in understanding our clients' business and create a thorough analysis of all details related to each potential or existing matter striving to save the client from expensive and time-consuming court procedures.
Our cases are related to many different industries such as manufacturing, construction, financial and consultancy services, and different areas of practice, such as finance and bankruptcy-related matters, enforcement, real estate, intellectual property, and tax and labor related disputes.