vp law firm
The success of VP Law Firm depends on the people who make up our team and give strength and character to our vision.
The level and type of service we provide and constant growth of our business are why we are always on the lookout for people who share our passion for law and enthusiasm for success. We believe that the key to success lies in dedication to clients, and we look for people who have the same commitment and the same attitude to teamwork, with an extremely high level of professionalism.
In return, we offer a challenging career and the opportunity to constantly advance and improve in a fast-paced working environment. Working with us will give you the opportunity to push the envelope of your abilities. If you share these values and have the right knowledge and skills, feel free to e-mail us your CV and cover letter at career@vp.rs. We reserve the right to contact only shortlisted candidates.
Our team solves challenging and complex issues every day. We are confident that learning by doing and gaining experience in various legal fields is the right way to develop young lawyers' skills and providing much-needed opportunities for personal development and advancement.
Our work placement programme provides an early opportunity for acquiring experience and tackling new challenges. Working at VP Law Firm will allow you to develop professionally in a variety of legal fields. We recognise the potential of young professionals and guide their continuing development. The skills, business connections, knowledge, and confidence you will gain here will stand you in good stead when going after your career goals in today's challenging legal profession.
Is being a lawyer the job for you?
Would you like prove how much you know, and are you looking for a work placement position (or internship) at VP Law Firm?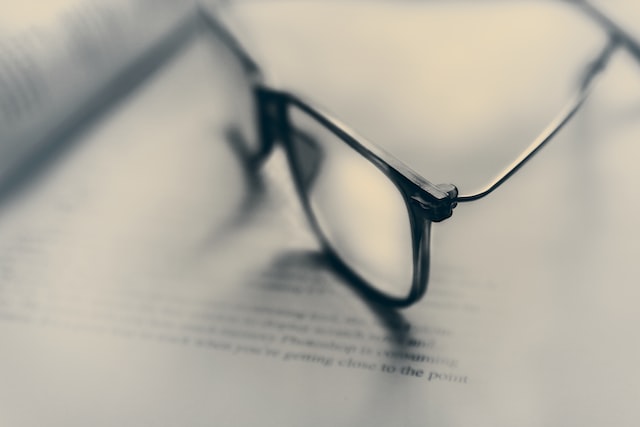 If you are a law student or a recent law graduate who's looking to learn about how law works in practice, you've come to the right place. Let your first impressions of this challenging profession come from working in a large and growing law firm.
We approach legal issues thoroughly. We are deeply convinced our success comes from looking at each case from different positions, taking into account legal, financial and social factors to provide superlative service to clients and the community and make an exemplary contribution to the profession.
Our team is made up of individuals with distinct characters who are able to show initiative and take responsibility. We believe that learning and teaching builds team spirit, which helps our office improve and grow, but also serves as a key stepping stone in the career of every young lawyer.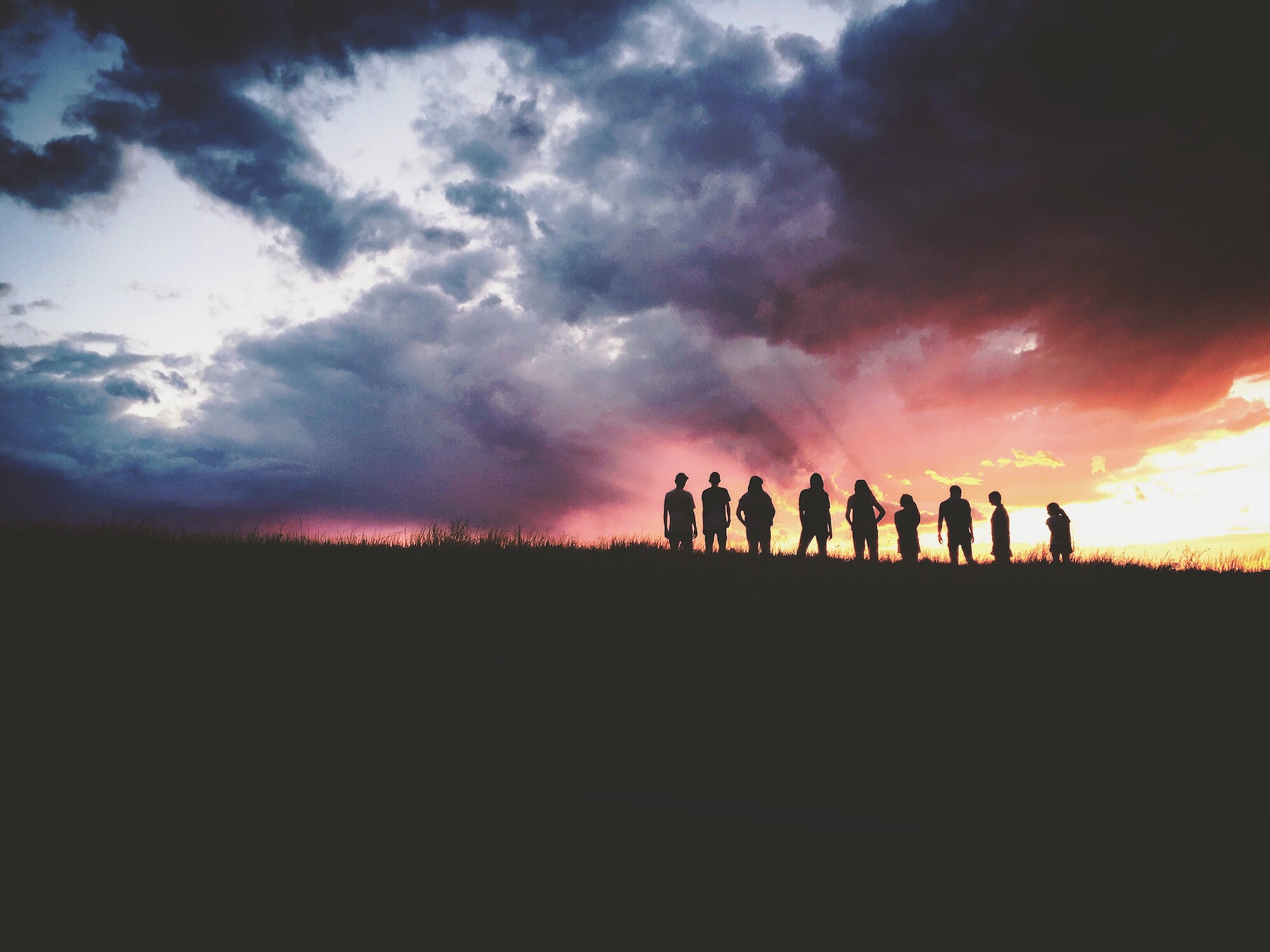 VP Law Firm offers a lively, enjoyable, and challenging working environment. From the very beginning we encourage our youngest associates to make sure they always employ a comprehensive and creative approach to any cases – from the simplest legal issues to the most complex of transactions.
We believe that working on key cases adds value to young lawyer's career development, as this is the best way for them to demonstrate their creativity. This is why our recent graduate hires are given a variety of assignments from the very beginning so they can develop their skills and abilities on a daily basis.
Have questions or doubts? This is your chance to learn all you want to know about being a lawyer. Come to VP Law Firm, where you can talk to experienced and motivated lawyers and interns in an informal and relaxed environment to find out everything about practising law – and see if this is the right vocation for you.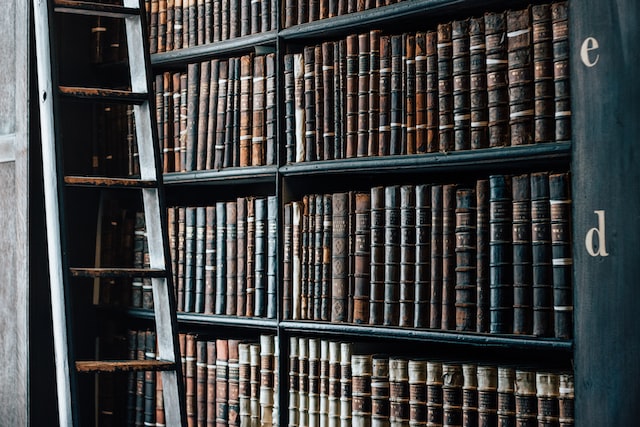 Why choose us?
VP Law Firm has produced many successful lawyers, and our long-established practise of mentoring recent graduates will help you gain the knowledge and confidence you need to ace your bar exam.