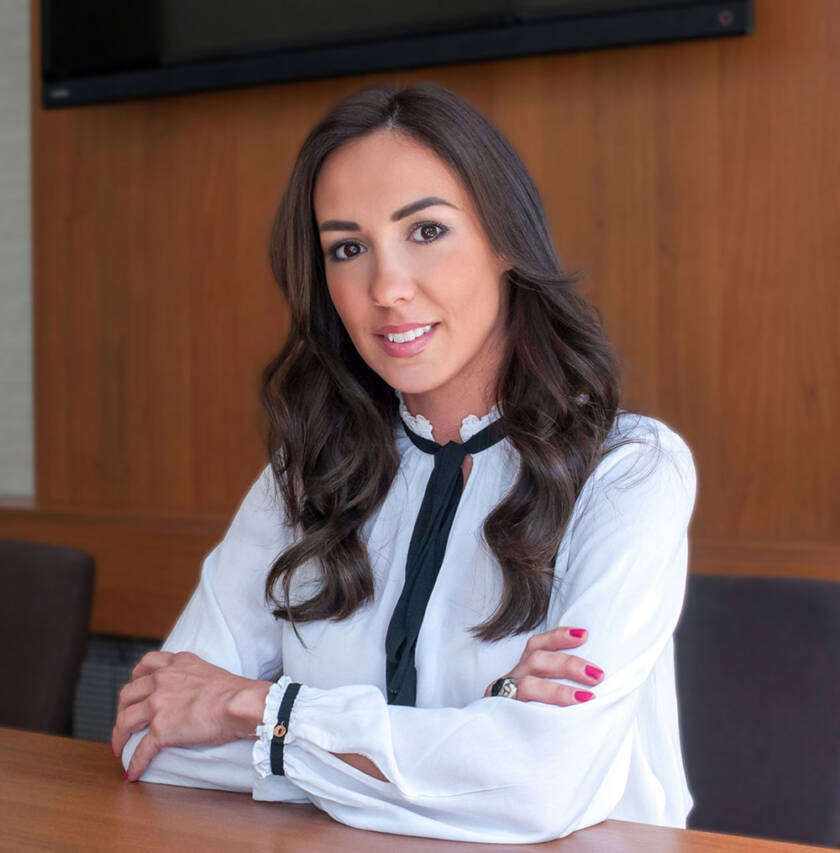 Senior Partner – Attorney at Law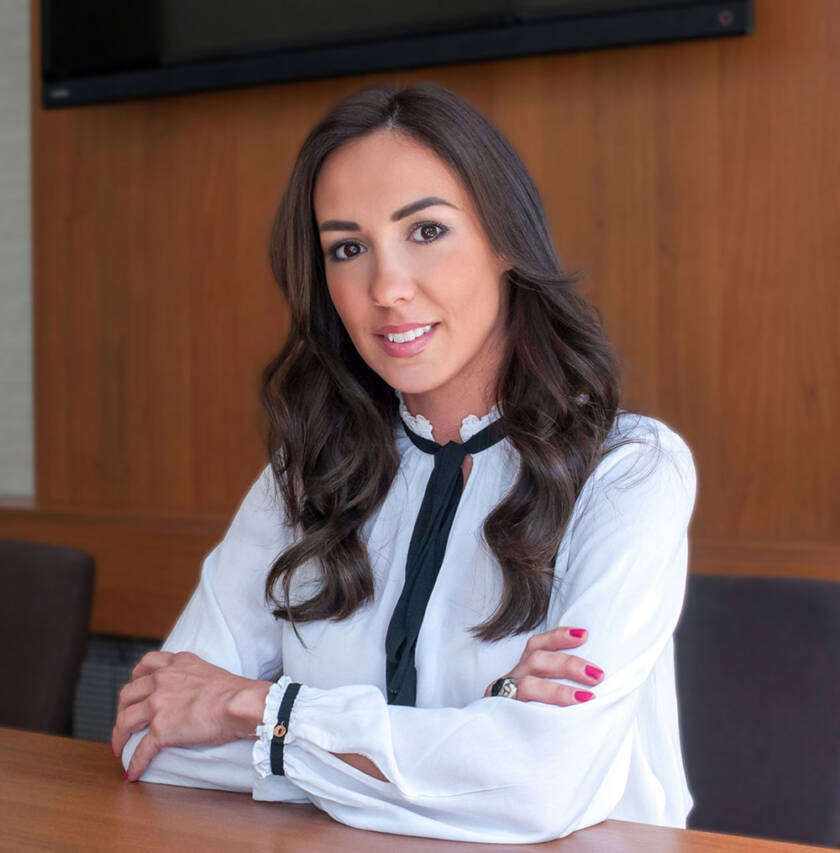 Senior Partner – Attorney at Law
Construction & Infrastructure
Experienced advice built on practice
The construction & infrastructure is fast-paced sector which has seen massive growth in Southeast Europe. Over the years investors and developers' requests have become more and more demanding causing construction, infrastructure and real estate projects to become more complex than ever before. To provide pragmatic and efficient legal advice, we carefully assess the fit between general market conditions, relevant regulatory aspects, and client's business objectives.
Gradnja i infrastruktura
Saveti utemeljeni na praksi
Građevinarstvo i infrastruktura predstavljaju sektor koji se brzo razvija i koji je doživeo ogroman rast poslednjih godina, što je dovelo do toga da projekti, iz ovih oblasti, postanu složeniji i izazovniji nego ikada pre. Mi izuzetno dobro razumemo poslovne ciljeve i izazove sa kojima se naši klijenti susreću, a temeljno iskustvo smo sticali radeći na nekim od najkompleksnijih projekata na regionalnom tržištu.
We are actively involved in some of the largest, high-profile, and most complex residential, industrial, commercial and public projects in the region where we represent owners, investors, developers and high-net-worth individuals in navigating and coordinating their construction projects.
We reduce risks to a minimum
We provide legal support to investors, contractors, developers and investment funds on all aspects of a project's life cycle – from selection of location, zoning and urban planning, acquisition, and project financing, to choosing and drafting the right type of contracts – FIDICs, EPC, EPCM. Our lawyers draw upon their longstanding legal and technical experience to work with clients to minimize potential risks and reach project goals on a local, national, and regional scale.