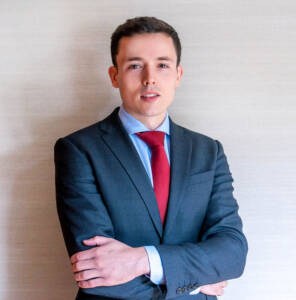 Partner – Attorney at Law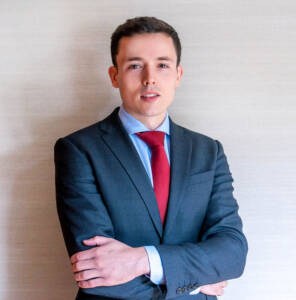 Partner – Attorney at Law
Hospitality
Sophisticated advice for fast-tracked business
Hospitality and leisure are global, competitive and fast-tracked industries. Our lawyers pride themselves on being able to grasp the bigger picture and stay on current on top of the regulatory updates.  
We cover a diverse set of legal needs in an array of matters relating to acquisitions and divestments, real estate development, management, outsourcing, financing, franchising, and general compliance matters.
ugostiteljstvo i turizam
Sofisticirani savet za dinamičan biznis
Ugostiteljstvo i turizam su privredne grane sa izraženom osetljivošću na promene globalnih ekonomskih trendova.
Naši advokati pomno prate izmene aktuelnih propisa i tržišnih uslova kako bi pružili sveobuhvatan pravni savet za širok spektar pravnih pitanja poput: spajanja i pripajanja, izgradnju, finansiranje, upravljanje, franšize, pitanja radnih odnosa, kao i  pitanja usaglašenosti sa pozitivnim pravnim propisima koja proističu iz ovih sfera.
Practical and effective advice
Our recognized employment and dispute resolution practices provide our hospitality clients with practical, effective advice on a wide variety of employment matters and represent clients before courts and in mediations.
Our Hospitality and Leisure clients include: hotels, hotel owners, developers, hotel operators, entertainment centers, resorts, spas, mixed-use developments, and many more.
The team also has extensive experience with structuring and negotiating all types of commercial agreements, IP licensing and brand protection.