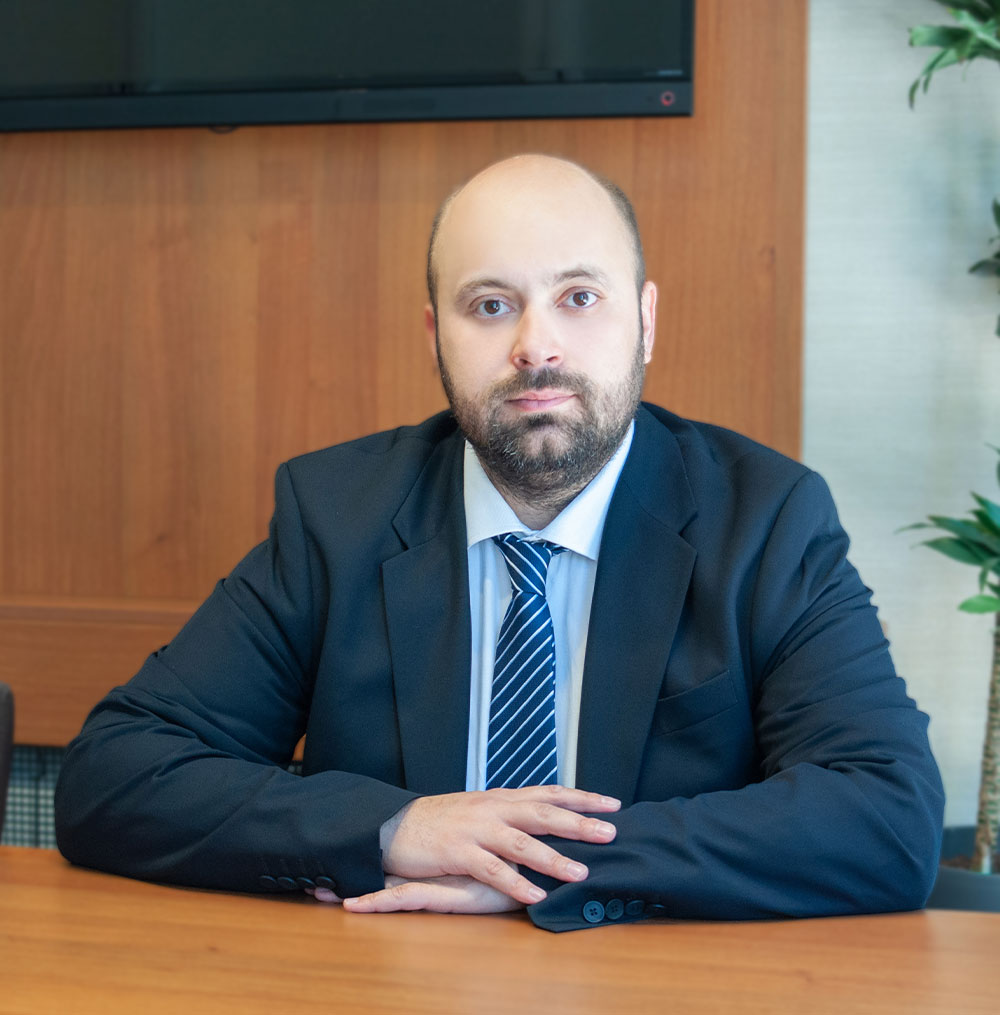 Predrag Miladinović
Managing Partner - Attorney at Law
Predrag graduated from the University of Belgrade Faculty of Law in 2013 and joined our team the same year, as a Trainee Lawyer in the Corporate Law Department.
He became an Attorney at Law in April 2016. In addition to his work with Vuković and Partners, Predrag was also employed by major insurer Dunav Osiguranje and served on the Supervisory Board of internet service provider Yunet International.
Since August 2021, Predrag has been the Vice-President of the Association of Claims Management Companies of Serbia (ACMCS).
Practice area
Predrag is an Attorney at Law and Managing Partner at Vuković and Partners and heads the Banking and Finance Department.
He specialises in acquisition and management of NPL portfolios and distressed assets. Predrag focuses on advising clients on issues of acquiring portfolios of NPLs and distressed assets, starting with the initial stages of transactions (due diligence) and continuing through negotiations to drafting sales contracts and finalising transactions.
Membership:
Belgrade Bar Association;
Serbian Bar Association;
NALED- Working Group for Amendments to Enforcement and Security Law;
NALED- Working Group on the Cloud, Personal Data Protection, and Information Security;
TELFA- Working Group on Banking and Finance;
Vice president of the Association of Claims Management Companies of Serbia (ACMCS).