ON THE FIRST DAY OF THE TELFA FALL CONFERENCE MAIN TOPIC WAS NPL, ACCOUNT RECEIVABLES AND DISTRESSED ASSETS
On the first day of the TELFA Fall Conference 2019 happening in Belgrade and hosted by Vukovic and partners Law Firm the panel discussion with topic NPL, account receivables and distressed assets was held. In the first part of the panel, Peter Kadiss, Managing Director of LynxCap Group AG; Marko Mićanović, Head of Restructuring SBERbank; Zaric Aleksandar, Business Environment Director, USAID Cooperation for Growth Project and Dejan Vukovic, managing partner at the Vukovic and partners Law firm have discussed about rising, development and future tendencies on this market from aspect of players in the market, as well as from aspect of the ones who's mission is to improve.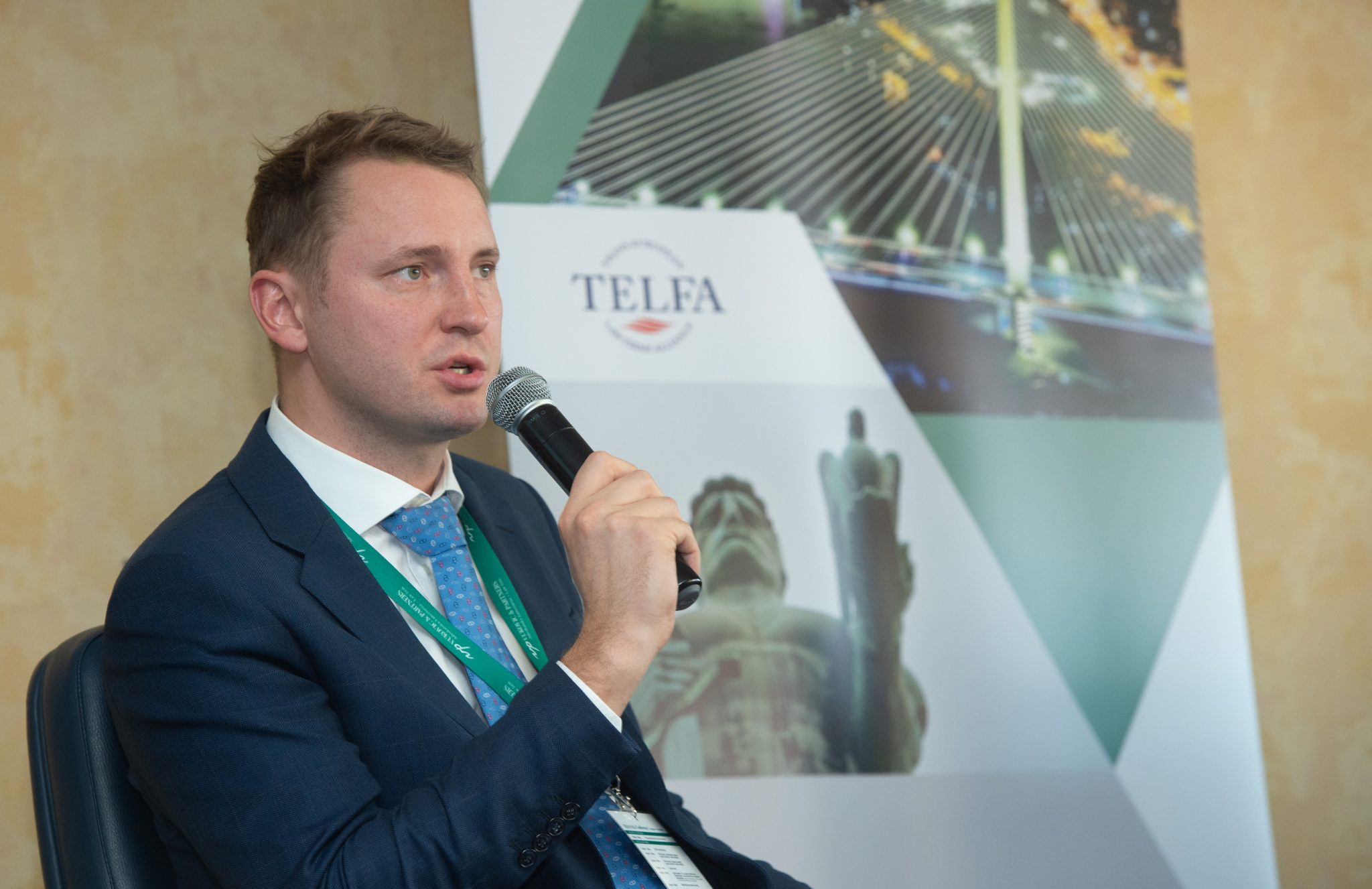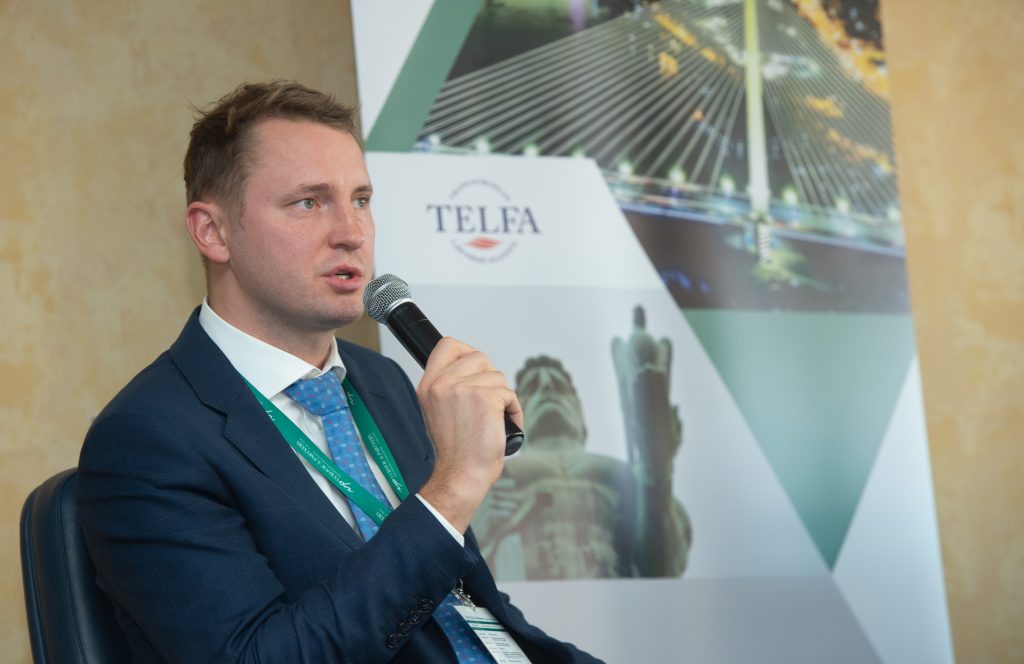 In second part of the panel, Predrag Miladinovic, partner in Vukovic and Partners Law Firm and the Manager of VP Banking and finance department with guests at this panel – Marin Gligo, Managing Director at ODM Collections, Nenad Vidić, CEO at Ocean ThinkIT doo and Irena Ilin, Managing director at Ocean Evaluation services have presented the attendees modern, complex and product based on close cooperation with partners in providing services in this market.