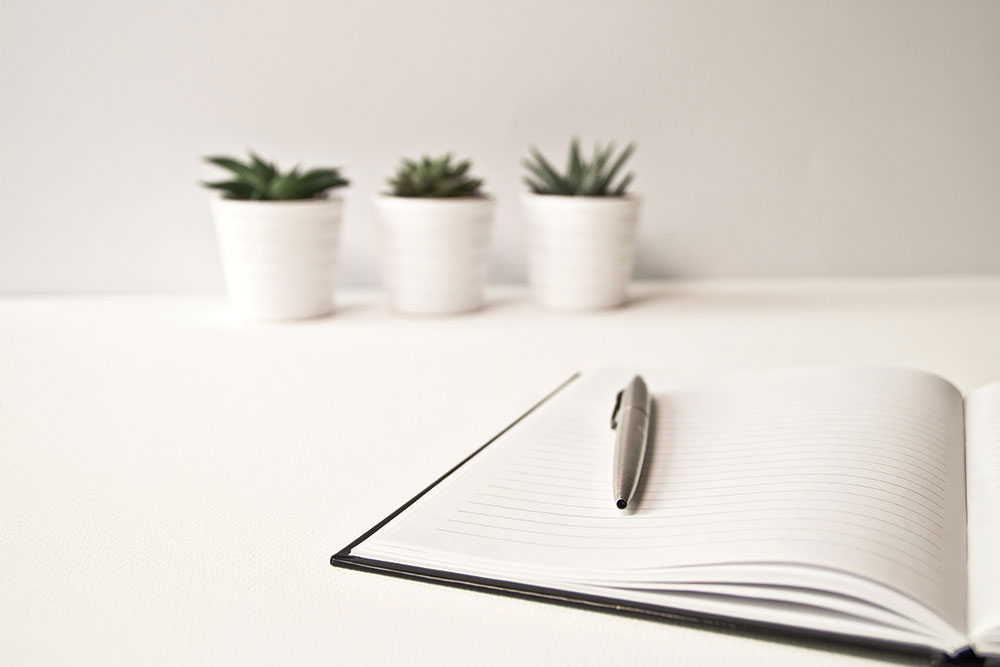 Amendments to the law on foreigners adopted
AMENDMENTS TO THE LAW ON FOREIGNERS ADOPTED
On April 25th The National Assembly of Serbia adopted the amendments to the Law on Foreigners, which were published in the Sluzbeni Glasnik of the Republic...
The adopted amendments introduce the possibility for foreigners to apply for temporary residence permits or extensions electronically from abroad starting from January 1st in 2020. It is expected that the Ministry of Internal Affairs of the Republic of Serbia, will issue a special rulebook that will define more details for filing such requests, in the forthcoming period.
The Law on Foreigners also introduces the possibility of filing a unified application for temporary residence and work permits starting from December 1st in 2020, and it is expected that this will significantly contribute to the facilitation of these procedures, which are currently separate and taking place before two different organs - before the Ministry of the Interior and the Ministry of Labor, Employment, Veterans' Affairs and Social Affairs.