VUKOVIĆ & PARTNERS LAW FIRM PARTICIPATED IN THE "PRAVO I MEDIJI" CONFERENCE
At the recent "Pravo i mediji" Conference, 05/06th of March 2020, organized by the Student Organization for International Cooperation (SAMS), the Vuković & partners Law Firm assumed one of the leading roles. The members of our legal team participated in this conference, presenting two related topics to their young colleagues – Acquisition of companies presented by Srdjan Gligo, partner and manager of the Law Department, while the topic Acquisition of Assets – Example of the Banking NPL Portfolio presented by Predrag Miladinovic, partner and manager of Banking and Finance and Jelisaveta Janic, lawyer in Banking and Finance.
The participants of the Conference learned from our lecturers the basics and modern tendencies of these legal fields, with an emphasis on the lawyer's approach and methodology of work, from which our young colleagues could gain an insight into the working day of a lawyer representing a client in the acquisition process.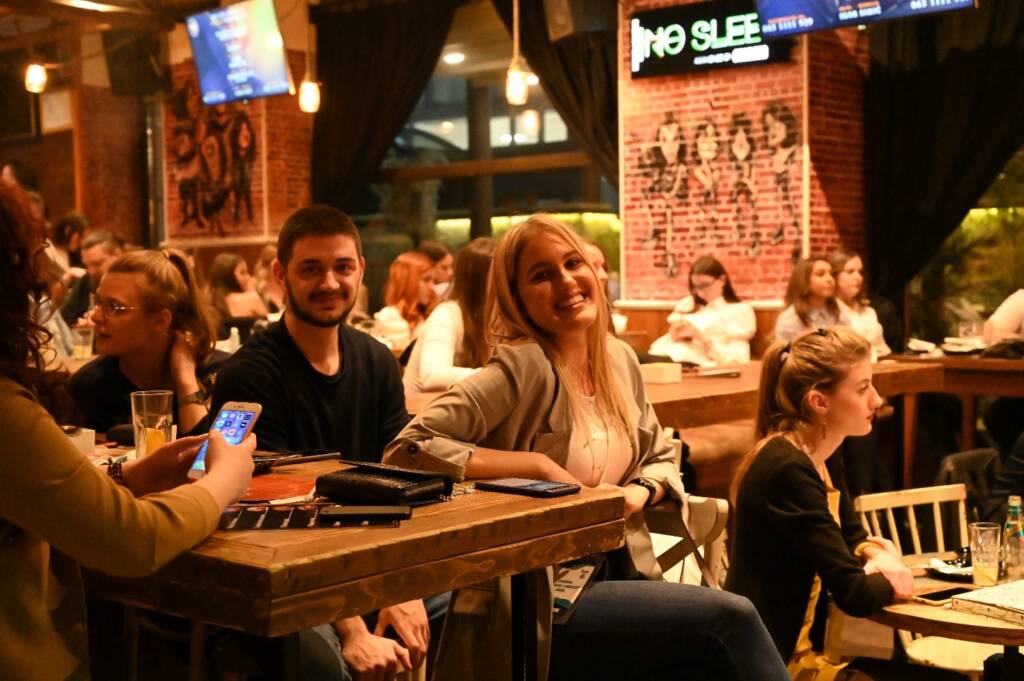 The team Vuković & Partners Law Firm is grateful to SAMS that we have been given the opportunity to be part of such a project that covers a wide range of topics that are of great importance to young colleagues. In addition to useful content during the lectures, the attendees were able to continue the discussion in a more informal setting, as well as to ask our lecturers for further clarification regarding the topics covered.
We would like to thank SAMS once again for giving us the opportunity to be part of such an organization.