VP Law Firm • apr 21, 2022
The appearance of Dejan Vuković in the morning Program for the Radio-Television of Serbia
On Thursday, 14 April 2022 Dejan Vuković, attorney at law and vice president of the Alliance for Property and Investments of the Nacional alliance for Local Economic Development, was the guest in the morning program of RTS (Radio Television of Serbia).
The topic of conversation was the report from the Association of banks from February 2022 which showed that each day the citizens of Serbia go a million dinars into debt. According to statistics the credit activity of Serbia is growing and Serbian citizens mostly take out cash loans – 47%, housing and adaptation loans – 42%, and about 10 % consumer loans, agriculture loans and other loans.
Attorney at law Dejan Vuković said for RTS that banks have precisely defined steps which they take regarding debt payment because the statute of limitations for them is longer. Primarily they try peaceful debt collection, they enter into negotiations, enlist the help of specialized agencies for peaceful settlement. Banks usually enforce the collection of debt only after the sixth month.
Dejan Vuković also pointed out that the citizens of Serbia owe the largest amount of money to banks but that the biggest number of citizens owe money to public communal companies, cable and TV operators. He answered in detail questions regarding the kind of collateral banks are looking for when giving out short term loans, the highest amount of salary encumbrance and can an employer refuse to sign an administrative prohibition.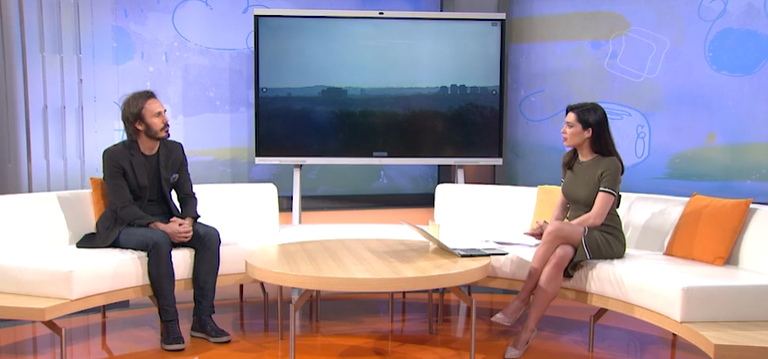 The whole interview can be found on the RTS portal link: 
https://www.rts.rs/page/stories/sr/story/13/ekonomija/4777263/krediti-zaduzivanje-rate-akdvokat-dejan-vukovic.html