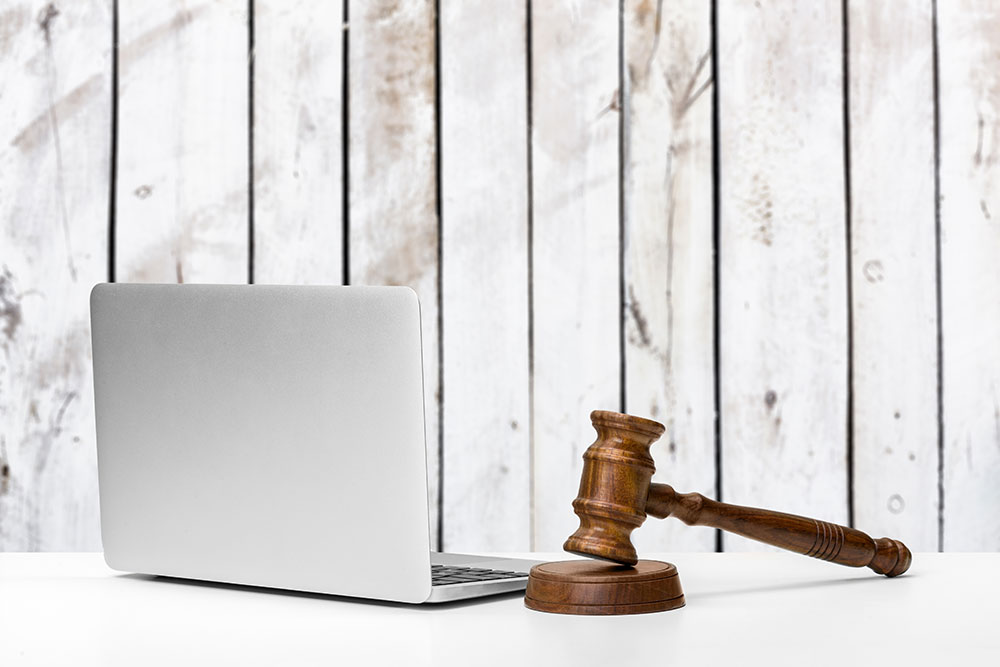 Corporatization of the public companies
Corporatization of the public companies
In the previous days, the Ministry of Economy of the Republic of Serbia published a draft of the Law on the Management of Companies Owned by the Republic of Serbia, which is an integral part of the implementation of the Strategy of State Ownership and Management of Business Entities Owned by the Republic of Serbia for the period from 2021 to 2027.
Namely, the Republic of Serbia is slowly starting the process of reforming public companies, which represent a multi-decade problem of the state due to a poor organizational structure and the absence of a corporate culture of company governance. Regard this, the Government of the Republic of Serbia has adopted a Strategy that provides instructions regarding the goals of ownership management of public companies, the objectives of financial and public policies, as well as the principles of corporate governance and supervision practices of public companies in accordance with international standards and best practices. This Strategy is also the basis for the implementation of the so-called "Corporatization of public companies" - changing the legal form of all public companies into joint stock companies and limited liability companies, which is one of the main prerequisites for the successful reformation of public companies such as: EPS, Srbijagas and others.
In this regard, a draft of the Law on the Management of Companies Owned by the Republic of Serbia is prepared. The main goal of the Law is to finally legally harmonize all public companies with the Companies law of Serbia. Also, the said Law shall regulate the way of ownership management and improvement of corporate management in companies that are owned by the Republic of Serbia, as well as other issues related to the legal position of state's companies. Additionally, it should be noted that the Law prescribes the centralization of ownership management, which implies the control of all companies by the competent ministry, where the Republic of Serbia appears as a shareholder (owner), as well as the way in which public companies will be corporatized (change the legal form). In the coming period, the draft of the Law shall be the subject of a public debate, where we expect the expert public to give their proposals and suggestions, which will certainly be the case, considering that questions are already being raised about the possibility of applying certain provisions of the Law.