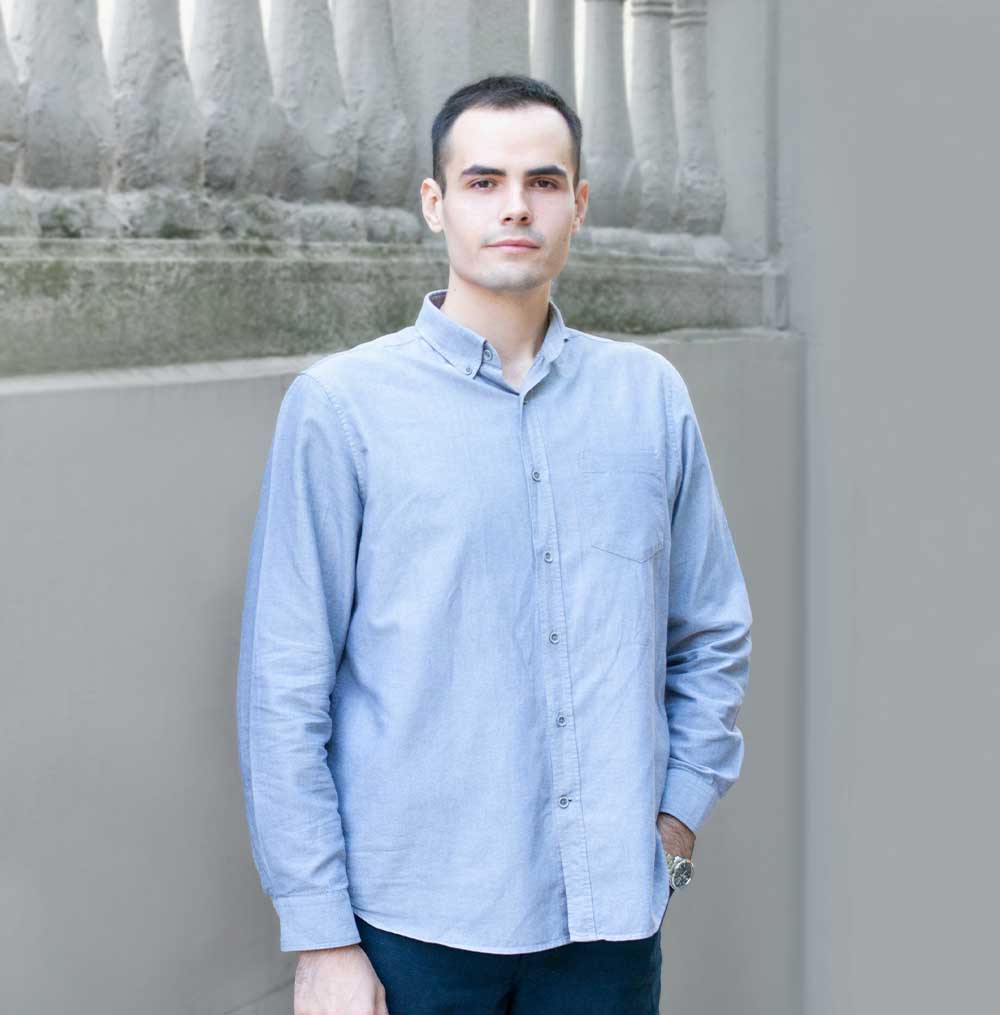 Aleksa Višnjevac
Trainee Lawyer
After graduating from the Twelfth Secondary School of Belgrade, Aleksa went on to obtain his Business Law degree from Belgrade University Faculty of Law.
He joined the Vukovic and Partners team in September 2022.
Practice area
Aleksa is Trainee Lawyer with the Banking and Finance team. He focuses on representing clients in court, collateral, commercial collections, and claims of collective licensing management agencies.
Membership:
Belgrade Bar Association.