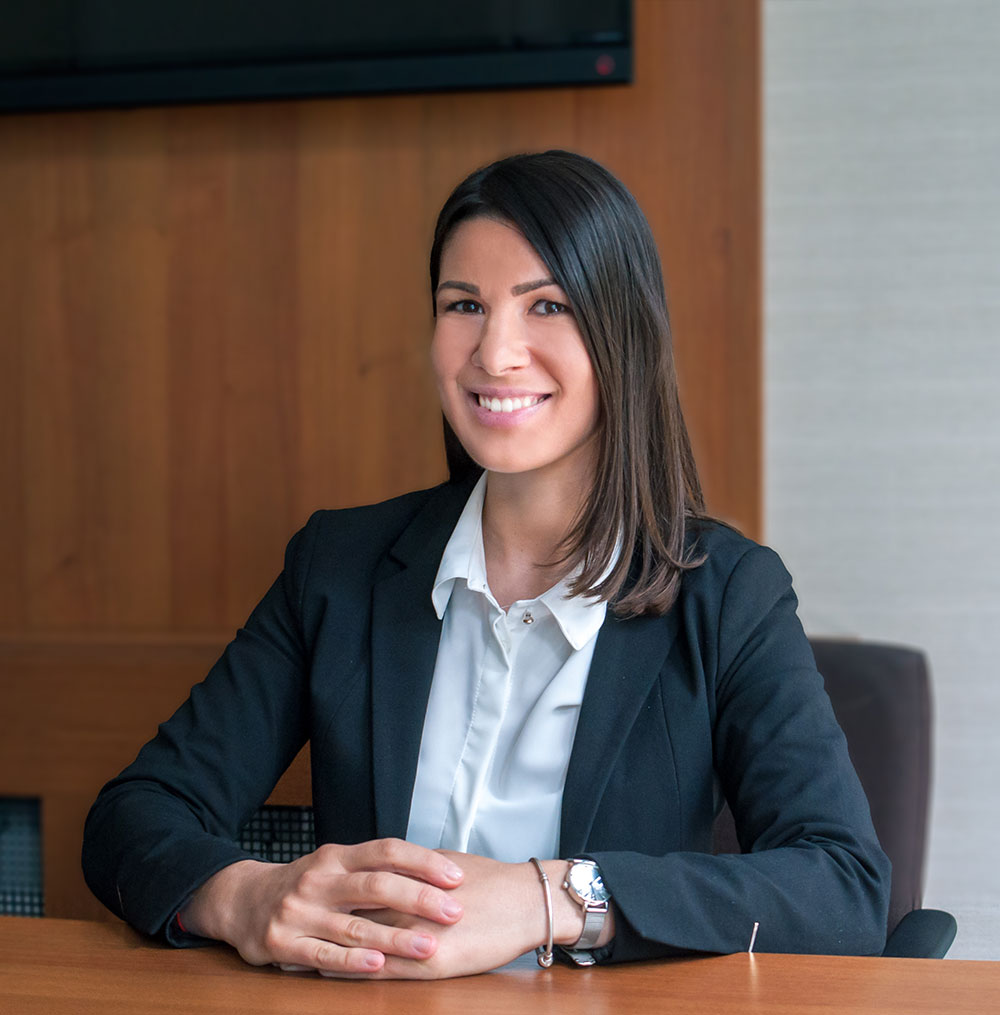 Ivana Ilić
Attorney at Law
* Independent lawyer working with Vuković & Partners
Ivana graduated from University of Belgrade Faculty of Law in 2014, spending the following two years as a trainee lawyer at a major Belgrade law office and pursuing a master's degree in Labour and Social Law from the Faculty of Law.
Having passed judicial and bar examinations, Ivana joined our team in January 2019, becoming an Attorney at Law in February of the same year.
Practice area
Ivana is an Attorney at Law with the Banking and Finance team.
Ivana specialises in representing clients in banking disputes.
Membership:
Belgrade Bar Association.