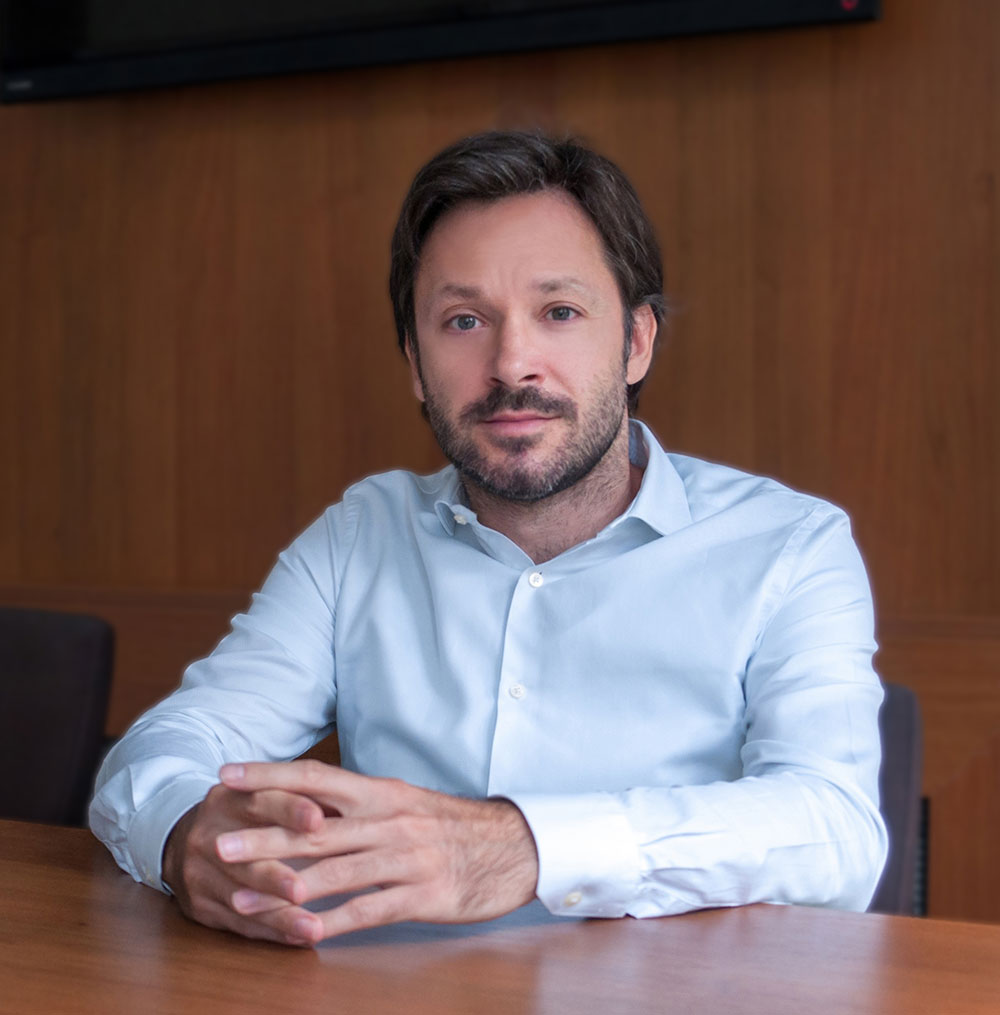 Goran Tomašević
Attorney at Law
* Independent lawyer working with Vuković & Partners
Goran graduated from the Faculty of Law in 2003, after which he pursued -a master's degree in Political Science, which he obtained in 2013.
He joined our office in 2014 and is now a key member of our Banking and Finance Department.
Practice area
Goran's responsibilities at Vuković & Partners include Banking and Finance, Media Law. and ICT Law.
At the Banking and Finance Department, Goran manages investment companies' accounts receivable portfolios, including representing clients in court, conducting negotiations and arranging in -court and out-of-court settlements and workouts, as well as advising clients on options for collecting receivables and managing their portfolios.
Membership:
Belgrade Bar Association;
Serbian Bar Association.