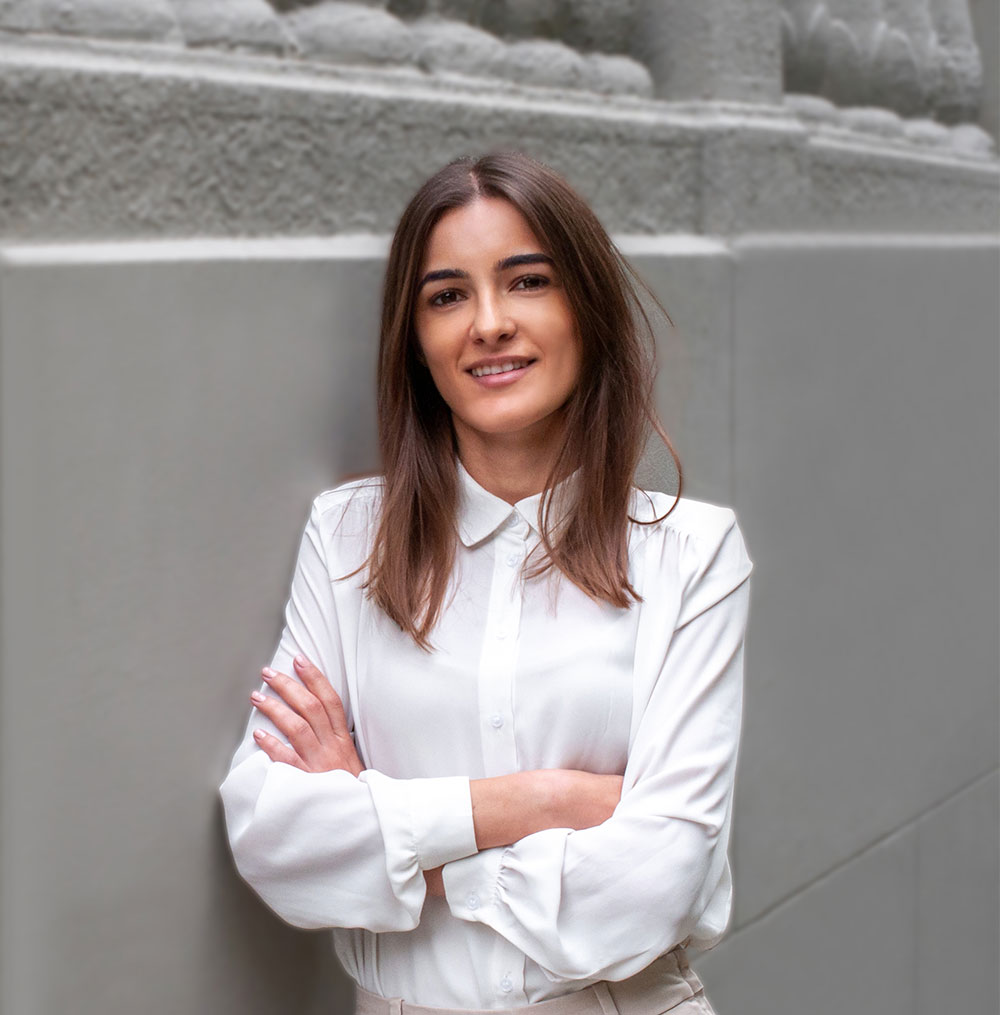 Jovana Pavlović
Attorney at Law
* Independent lawyer working with Vuković & Partners
Jovana graduated from the University of Novi Sad Faculty of Law in 2018.
She joined the team in November 2018, and during 2021, Jovana passed the bar exam and in Decembar became Attorney at Law.
Practice area
Jovana is an Attorney at Law and a member of the bankruptcy and restructuring team within the Banking and Finance Department.
Jovana specializes in bankruptcy proceedings, litigation arising from bankruptcy proceedings, giving legal advice in the field of reorganization and restructuring of companies.
Membership:
Belgrade Bar Association.