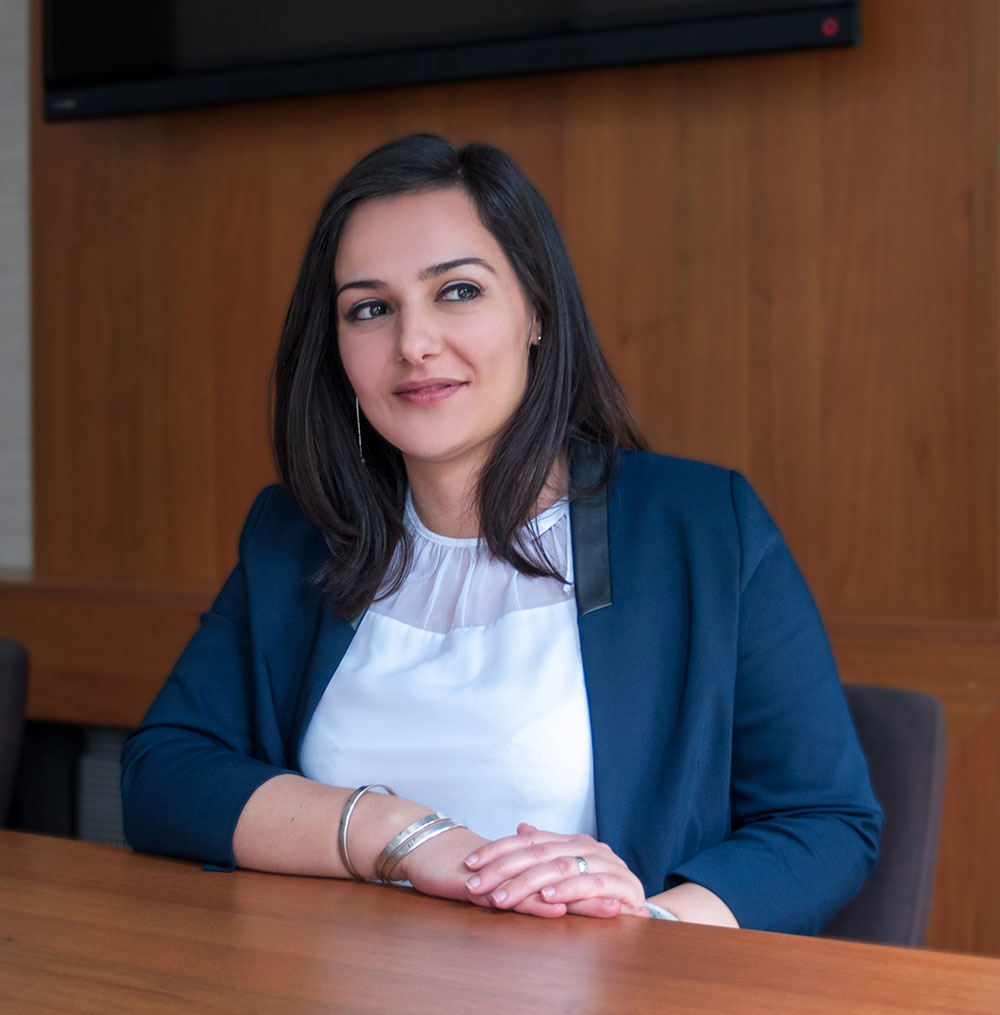 Višnja Mandić
Partner - Attorney at Law and mediator
* Independent lawyer working with Vuković & Partners
Višnja has been a member of the Belgrade Bar Association since 2011, when she began her internship at Vuković & Partners after graduating from University of Belgrade Faculty of Law. She became a Partner in March 2021.
Since 2014, Višnja has been listed in the Serbian Bar Association's roster of lawyers.
Practice area
Višnja leads the Bankruptcy and Restructuring Team, a special unit at the Banking and Finance Department. Her vast experience in this area allows her to help clients achieve their goals in insolvencies, including collection of claims, preparation of reorganisation plans, and purchasing assets in bankruptcy. Her responsibilities include due diligence service for clients who intend to purchase claims towards the firms in insolvency.
Višnja also has significant experience with foreign exchange operations, where she advises and assists clients in foreign loan transactions as well as other cross-border transactions that are subject to the Serbian Foreign Exchange Operations Law and require approval from the National Bank of Serbia.
Starting 2020, Višnja is also a mediator.
Membership:
Belgrade Bar Association;
Serbian Bar Association.